If you suffer from oily skin, worry not, rather try our recommended favourite foundation finds to give your skin that flawless finish.
Oily and acne-prone skin is every woman's worse nightmare and even though genetics are the main culprits, other factors such as stress and the environment can worsen it. Most women with oily skin make the mistake of using harsh beauty products or not hydrating their skin enough and that causes excess oil to be reproduced. Thanks to correct skin care regimen oily skin and acnes can be minimised.  Consider our favourite oily skin friendly foundations to add to your beauty kit: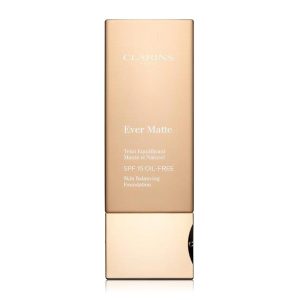 Clarins Ever Matte Foundation. This foundation is formulated to help regulate oil production and tighten pores. With SPF15 it is designed to last throughout the day. R445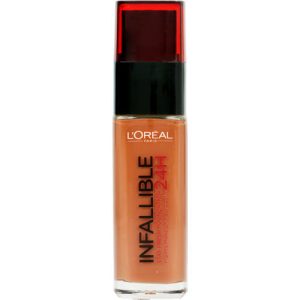 L'Oreal Infallible Stay Fresh Foundation is formulated to hide blemishes and fatigue and contains Hydrating Hyraluron Complex ingredient that ensures skin feels fresh for hours. R199.95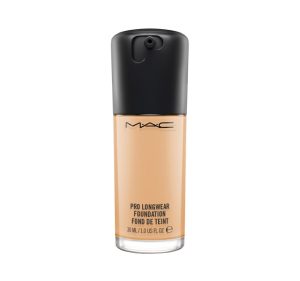 Mac Pro Longwear SPF 10 Foundation. This lightweight foundation is designed to leave your skin feeling soft and free to breathe the all day while controlling oil. R470
Maybelline Dream Matte Mousse Foundation. Formulated to last up to 16 hours of lightweight, medium to full coverage with a shine-free finish that doesn't feel heavy on the face. R169. 95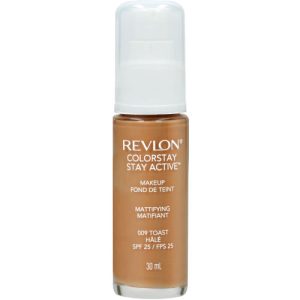 Revlon Colorstay Stay Active Makeup.This is a sweat-proof and oil-free makeup that can last for up to 24 hours. It comes with SPF25 to protect skin from sun damage while outside. R265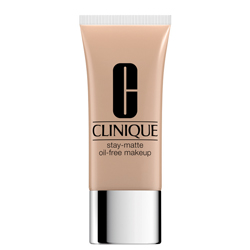 Clinique Stay-Matte Oil-Free Makeup. This foundation is designed to absorb shine, control oil and resist sweat. R475
Do you suffer from oily skin? What foundation do you use?