About KDanielles Media
KDanielles Media is a go to online platform that aims to inspire young career-driven and business driven people by sharing the success stories of their peers. It is a resource to help you achieve your business and career goals through concise and practical advice, as well as connecting you with other young business-minded people. KDanielles Media has a lifestyle element to help you live your best life. It brings you the latest fashion and beauty news and tips, events you can network at or unwind to as well as cool reviews. Essentially we are a young team who love connecting with people who are as driven by passion and inspired by life.
About the founder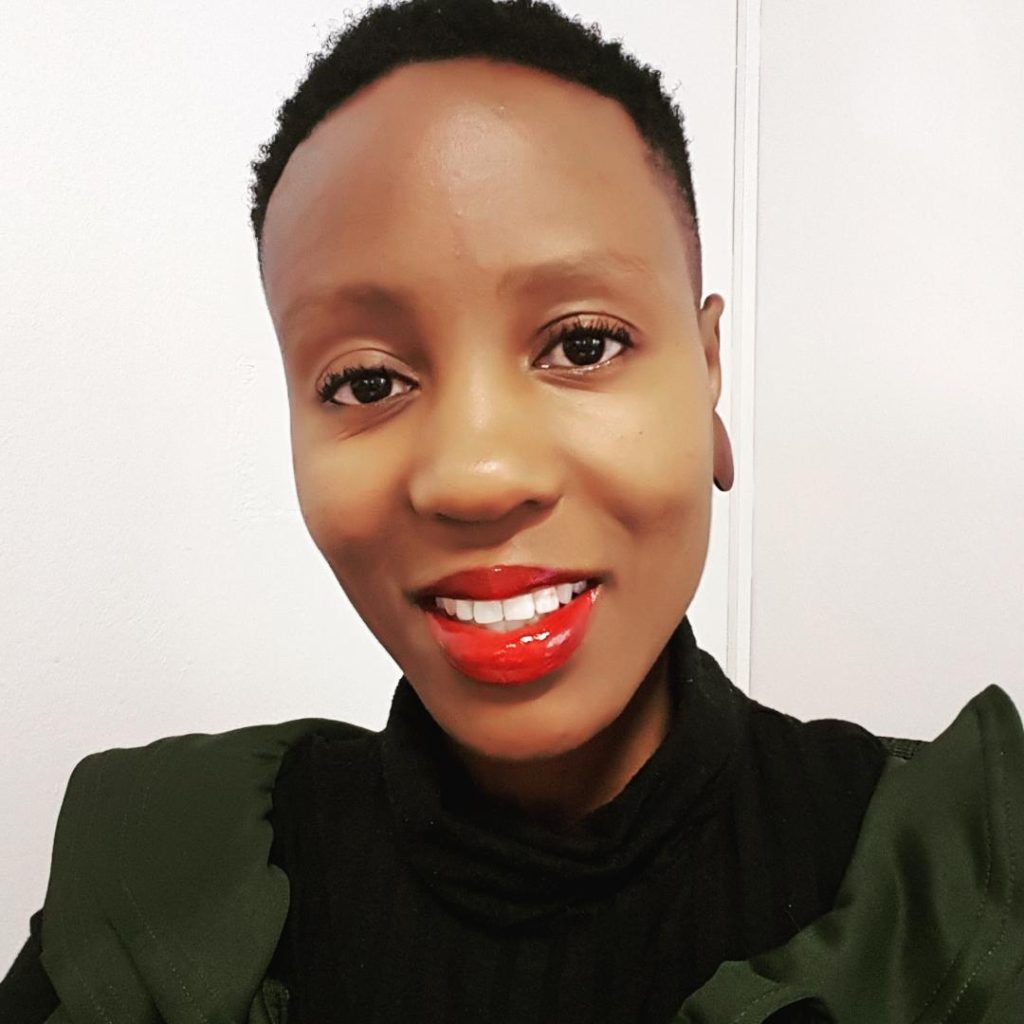 Armed with dreams of being a media mogul and the passion to tell positive and success stories of young people, Kati Dijane founded KDanielles Media in May 2017. "The desire to start a media company that targets and celebrates young people has always been there and I decided to work at several media companies to find my feet and get the confidence I needed to be a businesswoman." With eight years of media experience, Kati decided to launch her own company. "There is so much I plan to do with the KDanielles Media brand, starting with this blog. I love telling positive stories and inspiring young people to tap into their talents to fulfill their dreams. I want KDanielles Media to be the ultimate go-to online portal for that driven young person who wants to be inspired to take their life to the next level. The biggest thing I have now is faith that the KDanielles Media brand will have a positive impact on people and that I will leave a great mark in this industry." The brand has also extended its services to content curation for websites, social media administration and publicity for business people. The founder is inspired by great women who have proved countlessly that it is possible to achieve dreams no matter the situation one is facing, such women include my mother, Thandi Dijane.