The 71st Miss Universe pageant is taking place in New Orleans, USA, on Sunday. While Ndavi Nokeri is set to blaze this global stage, we reflect on her journey as Miss SA
Nokeri, who hails from Tzaneen in Limpopo, obtained her BCom investment management qualification from the University of Pretoria and was working as a consultant for an asset management firm in Cape Town at the time of her crowning. In her recent Instagram post, she said:
"Inspired by the dust roads of my village, Gabaza in Limpopo, where I walked barefoot so many times before, I could not help but be in awe of God's greatness in making this moment happen so perfectly imperfect."
In our previous interview with her, she said:
I decided to enter the pageant last year because what I stand for is an urgent cause, which I think we need to start focusing on now, and I also wanted to enter after completing my degree because I believe that my education has empowered me to better utilise this platform.
On how she defines success, she said:
Success to me means living a fulfilling life, and I find fulfilment in living a life of service, exceeding my own expectations and inspiring other young people around me. Currently, I have achieved all these things to a certain extent. But I believe there is so much more that can be done. I am content, but I want to do more in giving back to my community and to build my personal brand.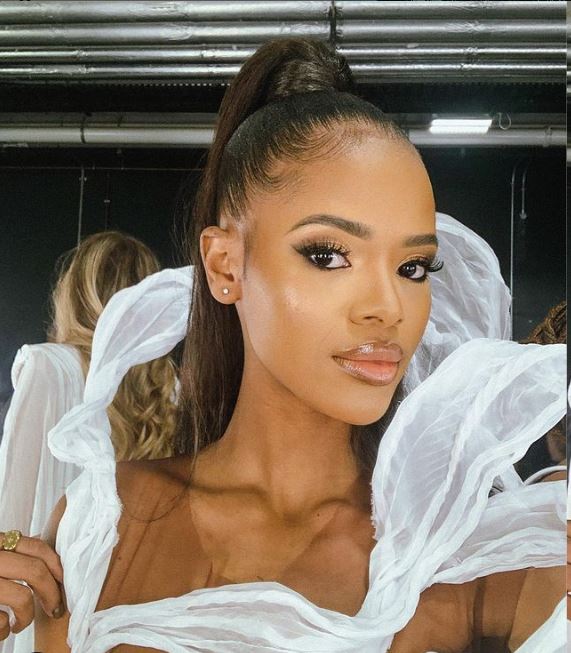 On how she wants to be remembered after her reign, she explains:
I want to leave a legacy where hope is reignited in our youth. I really want them to dream again and have aspirations again. I want to leave a trail of great women behind me who know their power and are aware of their ability to positively impact our country. I also want to equip learners with the resources to establish themselves as informed, educated and successful leaders in society. I also want to study further, expand on my commerce background and hopefully work with our government one day to see how we can improve our economic landscape.
The current Miss Universe, Harnaaz Sandhu from India, will hand over her baton to the new Miss Universe aspirant.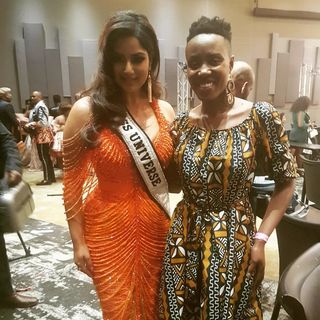 The event will be broadcast live on 1 Magic (DStv Channel 103) from 3am on Sunday.