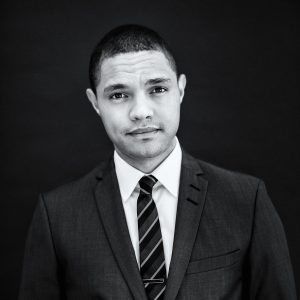 Adding to his list of achievements, internationally renowned comedian Trevor Noah has his autobiography, Born a Crime part of a school curriculum in the USA.
Published in 2016, Trevor Noah's memoir, Born a Crime, which describes how life in South Africa was, under the apartheid regime, became a best-selling favourite. Two years later, it has been announced that the book will be part of the curriculum in schools in Newark, New Jersey in the U.S. Trevor Noah told the http://www.latimes.com that he was quite amused that his book will be a teaching tool in some schools. He was quoted saying, "It's most beautiful to me, because of why they're using the book. I do think the lessons we learned in apartheid South Africa are stories that apply to the world. To go from a kid who was always in trouble for something or other, to now have my book being taught in school, is quite a jump. It's an easy story to understand because South Africa's racism was so blatant and so unavoidable. I think it's a nice place to learn how to have conversations on a topic that has become very fraught with political landmines everywhere you go."
The book will be adapted into a film, directed by South African born director, Liesel Tommy and will star award winner, Lupita Nyong'o as Trevor Noah's mom. As I and the rest of the world eagerly await.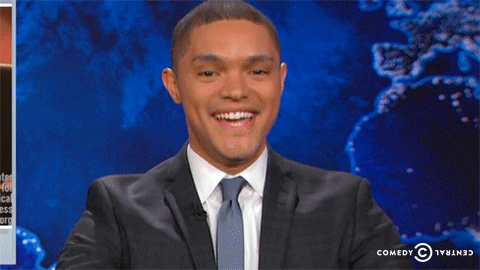 Source: http://www.latimes.com
Image source: www.penguinrandomhouse.com