Since we spend most of our time at the office than any other place it's important to have office-desk beauty products that work as hard as you do.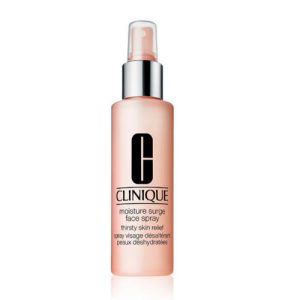 This office desk must have is perfect for quenching thirsty skin and for replenishing its moisture level. For soft and soothing relief spray on your face whenever your skin feels dry during the day.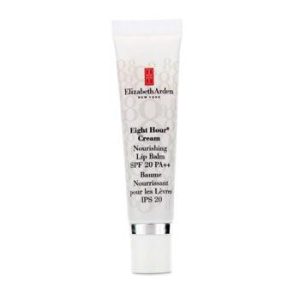 Elizabeth Arden's Eight Hour Cream Nourishing Lip Balm SPF 20 has been one of my favourite products since my early days of working. What I loved about working with beauty editors was the beauty tips I got first hand and most of their purses were never without this product. It gives lips the hydration and supple feel they need. This luxurious lip gloss is enriched with eight vitamins, minerals, and nutrients that will leave your lips smooth and hydrated.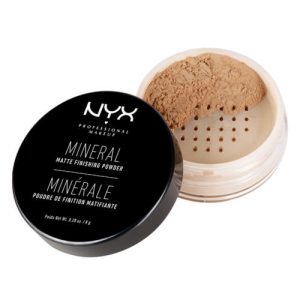 This is a finishing beauty powder that gives your look a flawless, fresh and radiant appearance. Make sure you keep it at your desk for when you need to mattify your face during the day.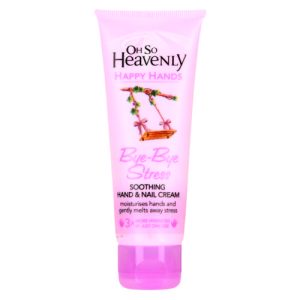 I am the biggest fan of Oh So Heavenly and I feel like a kid in a candy store when I walk down the aisle that has this brand. I love how friendly the products are to my skin, and especially this hand cream that has a blend of lavender oil and chamomile that soothes and moisturises my hands, which are often dry.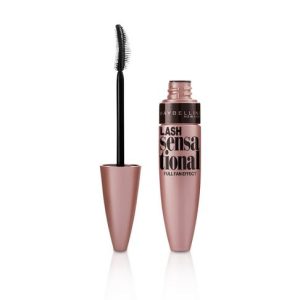 A stroke of this mascara is a perfect way to give your eyelashes a fuller, longer and darker look. This beauty wand is a magical way to make a bold statement with your eyes.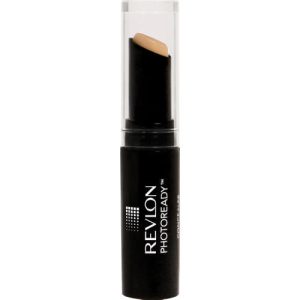 Dark circles under your eyes? Tired and dull looking skin? More sleep and a healthier lifestyle works wonders but if deadlines are not affording you that, this concealer is just as perfect for a great looking, flawless skin.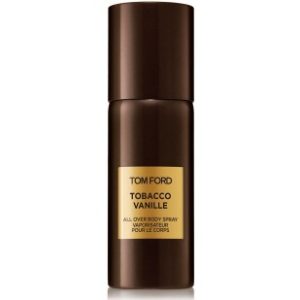 A warm, woody spray that has playful notes of vanilla is a perfect must-have for the office chic. This spray is great for when you need that confidence boost for those boardroom meetings or that job interview.
What are your favourite office desk beauty essentials? Share in the comments below