From crushed potato salads to lamb shanks curry, treat your family to these mouth-watering recipes this weekend from Chef Nono
The Easter weekend is special, not only because it is the climax of Christian faith, which celebrates the passion and resurrection of Jesus Christ, but because families get to enjoy time with their loved ones. What better way to enjoy time with family than with great food? Here are special recipes, from Chef Nono, you can try: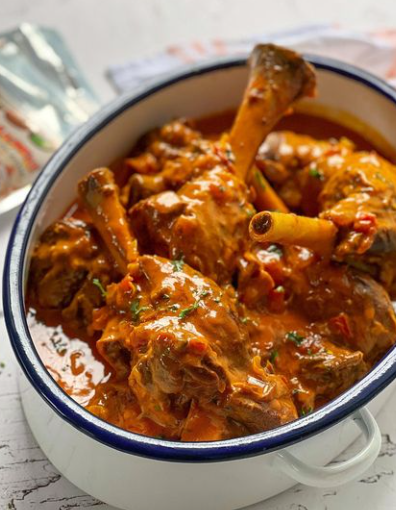 Lamb shanks curry 
Ingredients:
6-8 small lamb shanks
2 medium onions
1/4 cup butter
1 tbsp Amapelepele mixed herbs
4 tbsp Amapelepele texan steak spice, to taste
3-4 cardamoms 
2 tbsp garlic & ginger paste
1 tsp cumin
4-5 bay leaves
2 tbsp turmeric powder
3 tomatoes, chopped
2 cups boiling water
2 cans coconut cream
Method:
Slice onions and heat the butter; add onions and sauté till they turn translucent. Add spices and turmeric powder and cook for a minute. Stir…add lamb shanks and cook until brown.
Now add boiling water and all the other ingredients and cook on medium heat until the meat is soft. Pour in coconut cream; stir and simmer for 5 minutes. Taste and adjust seasoning if need be. Serve hot!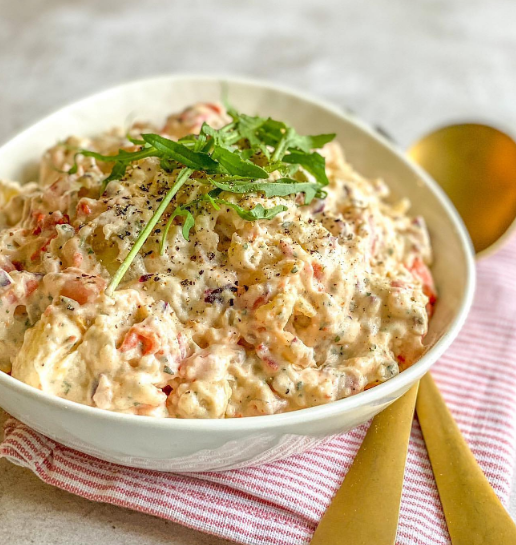 Crushed potato salad
Ingredients:
Boiled potato
Tomato
Red onion
Fresh parsley
Mayonnaise
Salt and pepper
Method:
Mix everything together.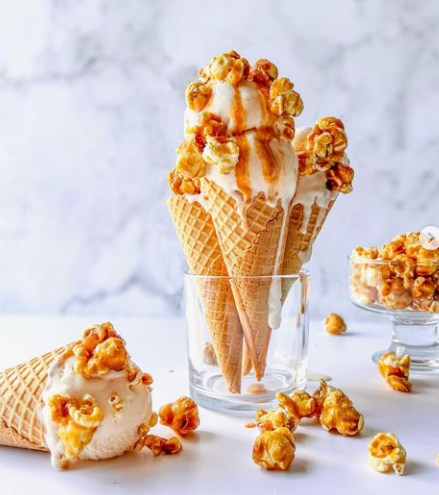 Caramel popcorn ice cream
Ingredients:
Popcorn made with @imbo_beans butterfly popcorn kernels.
1 cup unsalted butter
2 cups brown sugar
1/2 cup corn syrup
1/2 tsp salt
1 tsp vanilla essence
1/2 tsp bicarbonate of soda
6 cups popped popcorn
Vanilla ice cream to serve  
Ice cream cones, to serve  
Method:
Preheat the oven to 180°C
Melt the butter in a pan over medium heat. Add the sugar, marple syrup, and salt; stir to combine. Bring to a boil, stirring constantly. Once the mixture comes to a boil, let it boil for 5 minutes without stirring.
Remove from the heat and stir in the vanilla and the bicarb soda. Be careful – as the mixture will bubble up.
Gradually pour the caramel over the popped corn, mixing well.
Turn the coated popcorn out onto 2 large baking pans.
Bake in the preheated oven for 30 minutes, or until fairly dry, stirring twice during baking time. Remove from the pan and break into pieces.
Toss through popcorn once cooled slightly to coat and tower over ice cream cones.
Connect with chef Nono on:
Facebook: Facebook.com
Instagram: Instagram
Be sure to get her cookbook. You can order it from her social media account.
Source and images: Instagram