The 60th Miss South Africa 2018 selection panel includes a strong line up of some of South Africa's most respected and influential personalities.
This year's Miss South Africa judging panel includes seven influential personalities. This is what each judge will look out for at this year's Miss South Africa pageant, taking place on 27 May 2018: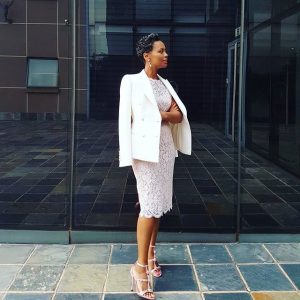 Khanyi Dhlomo: "I think that South Africa, particularly in the current socio-political climate – and especially as it relates to younger women – needs even more self-assured, compassionate and intentional female voices. The winner must most certainly be beautiful but, more importantly, she must have self-belief as well as a strong desire and personal plan to move both herself and her country forward in her area of influence."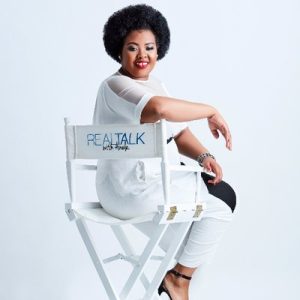 Anele Mdoda: "Your competition is not the other 11 women. The task at hand is to shine as the best form of yourself. Show us why the crown has your name on it. Show us what your intent is. Win it on purpose. All the finalists have the potential. We are in an amazing place where all of them are worthy of the crown. What I am looking for is growth since being announced Top 12 and the young woman who shows me that her life will propel her forward with or without the crown."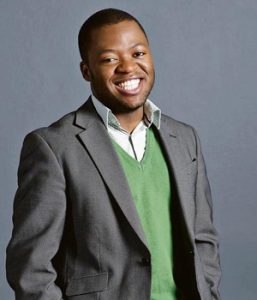 Khaya Dhlanga: "I will be wearing both hats, that of a marketer and a writer who observes society and self, when casting my vote. My marketing hat will look for someone who is able to represent themselves effortlessly and is able to resonate with an audience that will only ever have access to them through the media and someone who is able to connect on a deeper level on a one on one basis as well. As a writer, I will be looking for someone who has a transcendent story that will resonate across all sectors of South Africa and can connect with the globe as well."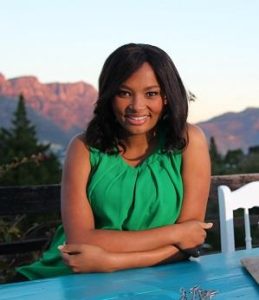 Siba Mtongana: "I want to find South Africa's next IT girl. Someone who steps into a room and commands everyone's attention, without even saying a word. She is confident, yet humble, she has international appeal, yet is firmly grounded on local soil. She has a clear vision of who she is and what she wants to achieve and is looking to make an impactful mark on the world, not only for herself but for our nation."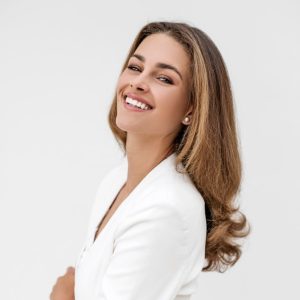 Dr Rolene Strauss: "As a previous Miss South Africa and Miss World, I have been in the shoes of the contestants and understand what challenges they face. I believe it would ease their minds to see a familiar face and a person who knows what they are going through. I understand what an international competition like Miss World expects of a Miss South Africa and thus know exactly what to look for in a Miss South Africa who can represent our country internationally.I will be looking for a strikingly beautiful woman who becomes more beautiful as you get to know her. Someone who is hardworking, selfless, resilient and handles difficult situations with ease and grace."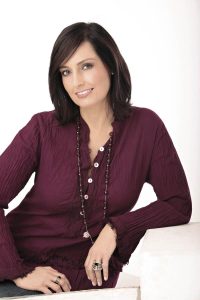 Michelle van Breda: "Modern women are not afraid to get real and to get the job done. These are the very traits I will be looking for in Miss SA 2018. Someone who will be an ambassador and a spokesperson for women, our country and the Miss SA brand. For the winner, it could be a life-changing experience. This is that one-in-a-million opportunity! She must be prepared to give it her absolute all."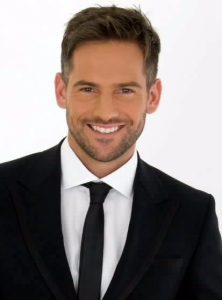 Janez Vermeiren: "Naturally Miss South Africa has to look the part but the most important for me is someone who is well rounded. I will be looking for someone who is media savvy, confident, compassionate and understanding of the challenges our country faces. My advice to all finalists is to clear their minds of all the hype and focus on bringing the best of themselves to the table. Don't pretend to be something you're not, keep it real and keep it natural."
The event will take place at the Sun Arena at Time Square, Pretoria and will be televised live and simulcast on M-Net (DStv Channel 101) and Mzansi Magic (DStv Channel 161).