The New Year promises a clean slate to challenge yourself to do greater things. The only difference between many people and successful slayers is that they act on their goals. This is what success people every January
This month has earned many nicknames, such as Januworry. While many look forward to the end of the month slayers use it to recap, go back to the drawing board and set bigger goals.  You can make this month one of your favourites by imitating successful people. Here's what they do: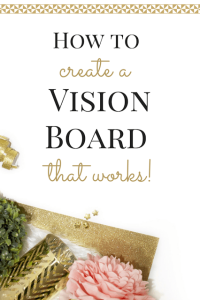 Create/ revisit a vision board: Many successful people credit their success to making a vision board and breaking down their goals to daily plans. According to the law of attraction, your life reflects your deepest thoughts, and vision boards help you visualise and imprint to your subconscious mind what you desire. But whatever your faith is, we are taught that prayer without action is fruitless. So get those magazines and stationary ready…and be prepared to work hard for your dreams.
READ MORE: The power of vision boards
They assess what didn't work the previous year: And find ways to improve it. From cutting bad habits and company to eliminating things that are getting in the way of their success. If business didn't do well they find the root cause, if they didn't get that promotion or that desired job they've been striving to get they go back to basics and ask for constructive feedback.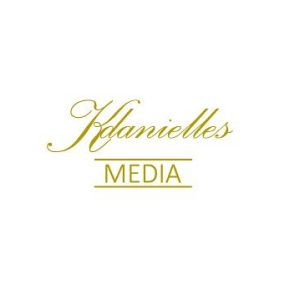 They dust off business cards: Industry events are meant for networking and creating good relationships with colleagues or potential clients. Successful people know that and invest in their networking skills. They get in touch with their contacts on a regular basis.
They revisit their finances: The health and success of any financial goal is to create and stick to a budget. If you don't know the financial situation of your business, then go back to basics and see where your business is headed. If need be, get a professional to help you sort out your finances. If you haven't started saving for retirement or investing for your children's future, visit the nearest financial institution to get started as soon as possible.
They invest in a good hobby: Whether it's reading, visiting a gym or taking up cooking classes. Many successful people are natural workaholics but also value indulging in activities outside the office to unwind.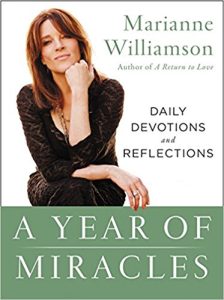 They find ways of being inspired: Successful people love reading motivational books and practical tips on how to improve their lives, their businesses, career and even love lives. They read a lot of autobiographies of people they look up to, and if possible, they make means to meet with them for business or career advice.
There is no quick route to success. All it takes is hard work, patience and planning. So make use of this month to set out the best year ever.