These winter-must haves are a perfect fashion item to heat up your wardrobe and turning any place you step into, into your runway.
Whether you like them in leather, heels, flat or suede, thigh-high boots are a perfect fashion statement to make this winter. There are creative ways you can slay these killer boots. Below are some of our favourite ways: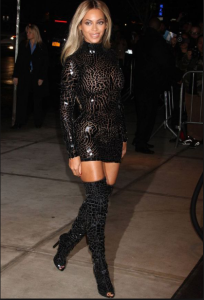 Slay in a monochromatic outfit. Wear a one colour outfit but with different pattern designs. For a bold look pair your boots with a mini dress like king Beyonce.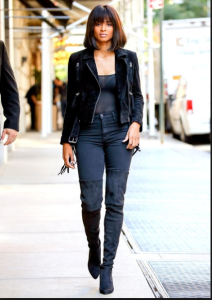 Cover up with jeans: The best thing about jeans is that you can dress them up or down, depending on the occasion. Slip into these boots with jeans, and a biker jacket to create that androgenic look.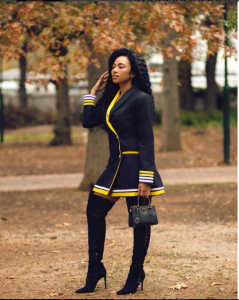 Layer up with a trench coat: Amanda Du Pont couldn't have shown it better. Slay your boots with a trench coat and create a classic look with a handbag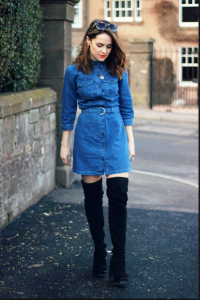 Kill it with a shirt dress: One can't go wrong with a shirt dress, which you can dress with anything, including these statement heels.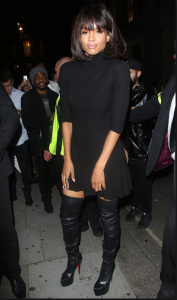 Warm it up with a sweater dress: Jersey dresses are an in trend, which you can pair with thigh high heels. Why not accessorise this outfit with a hat and killer bag?
How do you like dressing your thigh-high boots?