Multi-Grammy-nominated international artist Tamia will head to the country for a three-city tour later this year.
What better way to bring the spark and heat in your relationship this winter than sing along to Tamia's biggest hits – in her presence? No stranger to South Africa, the much adored, super talented live performer, will return to the country for the fourth time over the past decade.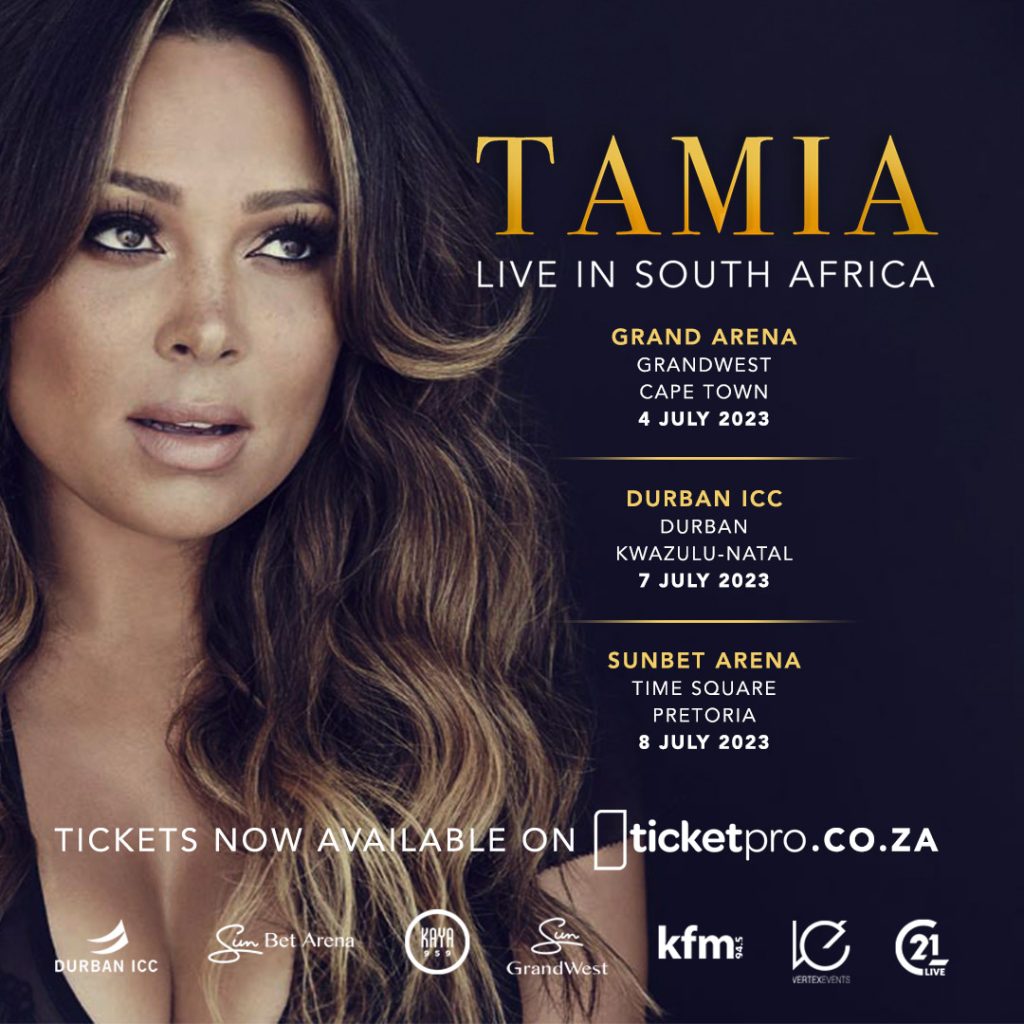 The Canadian born R&B singer / songwriter has released multiple albums, collaborated with several prominent international musical icons, and is well known for her philanthropic work within the music industry over her career.
READ MORE: Singer Tamia Is Heading To SA To Promote Her New Album
She will kick off her South African tour on July 4 at the Grand Arena, GrandWest, in City Cape Town. She will then visit the coast, Durban, on July 7, performing at the Durban ICC and conclude the tour on July 8 at the Sunbet Arena, Time Square, in Pretoria.
Limited tickets for the seated concert are available at Ticketpro and range from R390 to R1490.