The award-winning artist is staging an intimate sonic and visual experience of her catalogue across Johannesburg, Cape Town and East London
South Africa's renowned and celebrated artist Msaki will take to the stage and present the 'Delta Love Experience', a unique concert series set across three cities. Cape Town, Johannesburg and East London will each play host to a themed sonic experience of Msaki's catalogue – which will include material from her award-winning albums and collaborations.
 
Staged in the intimate settings of Cape Town's The Star (formerly the Fugard Theatre), Johannesburg's Bassline Live at the Lyric Theatre and East London's Guild Theatre, Msaki will take audiences to the complex sentimentality of love and heartbreak, through her soulful sounds.
The Delta Love Experience, from the second track of her Platinumb Heart Open record, is a clear-eyed dive into the depths of difficulty that defines what it means to love. Honest, open and tender, the show leans into the metaphysical, romantic and powerful meanings of 'delta'. The Delta Love Experience is part of this journey, acting as a bridge to SBYA (Standard Bank Young Artist) work at NAF (National Arts Festival) as her final show before her hiatus.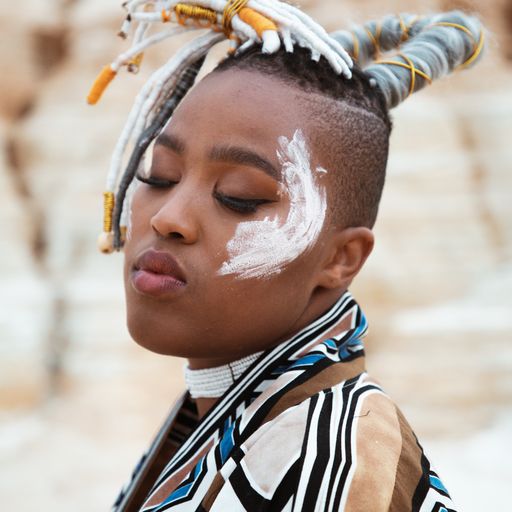 Acknowledging different shapes of love, Msaki flames the courage it takes to surrender to love in flux, alongside artists whose work explores the same, in vulnerable sensitivity. Each show promises to be a unique sonic and visual experience, with diverse band line-ups across the three cities, and the artist has only one instruction for the audience: 'come tender'.
Delta Love Experience dates
23 and 24 February Cape Town, The Star (Old Fugard Theatre) | Opening act: ThesisZA Tickets FROM R500 (VIP tickets to be announced soon): https://bit.ly/3RyBMfy

3 March Johannesburg, Bassline Live at the Lyric Theatre | Opening act: Leomile Tickets FROM R400 (VIP tickets to be announced soon): https://bit.ly/3RxSrA7
19 March East London, The Guild Theatre | Opening act: Neahtyah
Tickets FROM R450 (VIP tickets to be announced soon): https://tickets.computicket.com/event/msaki_s_the_delta_love_experience_/7210914/7210991/12496
Source: Supplied
Image: Supplied