Just as there is a look for every occasion, so is there a scent. Add a finishing touch to your winter look with our top five favourite perfumes
Winter has descended on the southern hemisphere and that means layering up on clothing and snuggling more in bed with cups of soups. However, this season is no reason to dull your fashion style, and especially your signature scent. Why not leave a lasting impression with these spicy, warm perfumes?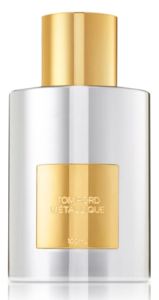 With a touch of vanilla and sandalwood, this fragrance will add an element of sophistication and addictive delight to those around you.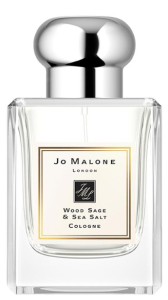 This perfume has been on beauty shelves worldwide for eight years and it seems to be one of the brand's hits. There are notes of sea salt and sage, red algae and grapefruit. The blend of wood and sea will sure evoke a feeling of freshness and elegance. A perfect addition if you love nature.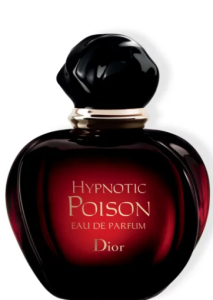 Jasmine, orange blossom, musk and a hint of vanilla will sure create a hypnotic scent-sation for your odorous pleasure. Hypnotic Poison Eau de Parfum has an irresistible, daring and seductive effect – a must-have for fearless women.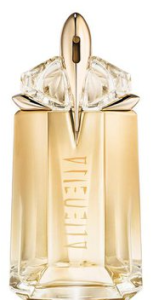 With Singer and actress Willow Smith as the face of Alien Goddess by Mugler, generation Z  was clearly targeted by iconic designer Thierry Mugler and his team. Layered, among others, with coconut water, jasmine, vanilla and cashmere, this perfume has an edgy aroma, which is a must-have winter warmer to add to your collection.
My Way, by Giorgio Armani, is heaven wrapped in a bottle. Notes to enjoy are Italian Bergamot, which blends with orange blossom from Egypt as well as tuberose and jasmine from India. Another layer note you will enjoy is cedarwood from Virginia, vanilla from Madagascar and white musks. This floral scent is a great addition or thoughtful gift to that friend with great taste.