Watches are one of the best accessories to make a fashionable statement. So stand out from the crowd because it's definitely your time to shine.
No matter the season or occasion watches are a fashion must have. Not only do they glam up your look but they remind you that life is too short to not follow your dreams. So dazzle your office look with our favourite finds.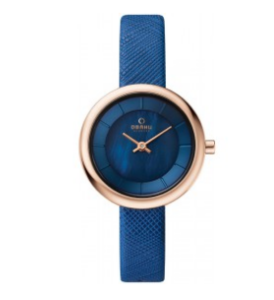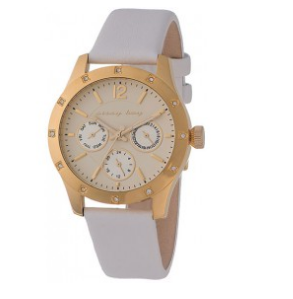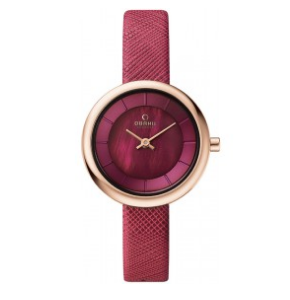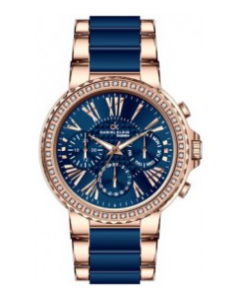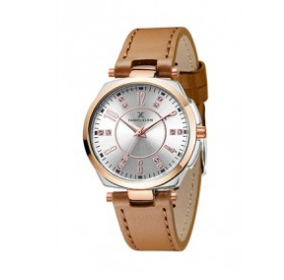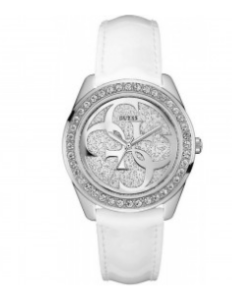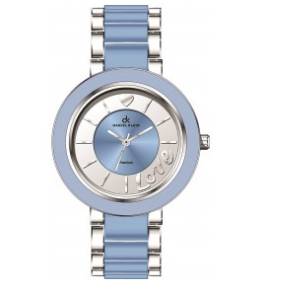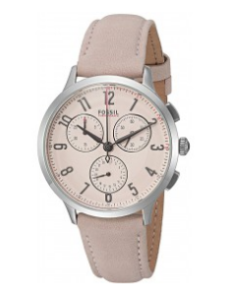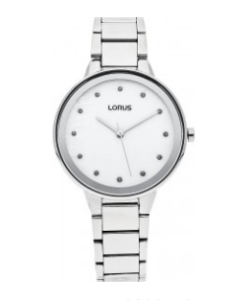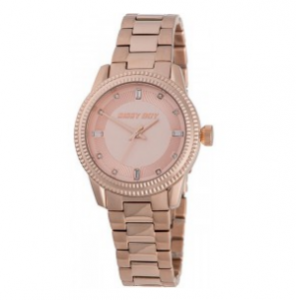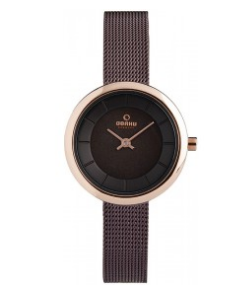 What are your favourite accessories?
Watches available at watchfinder.co.za