Sometimes your step towards a flawless and radiant look is in the comfort of your kitchen. Here are food products you can transform into a beauty secret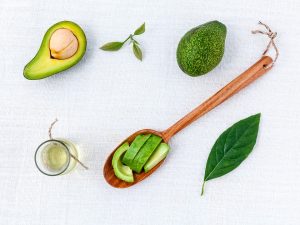 Avocados: Not only do they contain health benefits, such as regulating your blood pressure, but they have great beauty benefits too. These green fruits are packed with Vitamin A and E, as well as iron and, have great moisturising benefits if you have dry skin. Oh, and they are a beauty secret for those who want to restore their dry, damaged hair to its healthy look. You can use it as a mask and apply it for a few minutes before rinsing your face with warm water.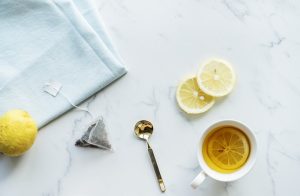 Lemons: With their health and beauty benefits its no wonder that lemons are nicknamed miraculous fruits. They are packed with Vitamin C and are a healthy, natural way to help lose weight. Lemons contain antibacterial and citric acid properties that help fight acne while lightening up your skin. You can use a few drops of lemon, mixed with water as a natural toner that helps eliminate dirt, dead cells, and excess oil. They are also great to treat bad breath. A cup of warm, lemon water does the trick.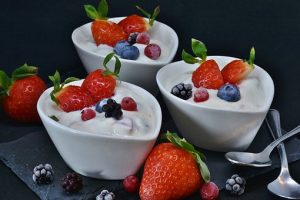 Strawberries: Nothing screams romance louder than strawberries, and these red sources of deliciousness have properties that help promote healthy skin cells as well as eliminating harmful toxins in our bodies. Strawberries help with anti-aging, skin lightening and oily skin. They also work wonders for bags under your eyes, caused by a lack of sleep. Slice big strawberries and place on your eyes for a couple of minutes in the morning.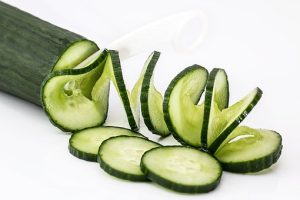 Cucumber: A great, hydrating taste mixed with health and beauty benefits is everything any beauty fanatic dreams of. Cucumbers are known to treat puffy eyes, rejuvenate skin and treat sunburns. For a mask, mash slices of cucumber and add drops of lemon. Apply to your skin for a few minutes before rinsing your face.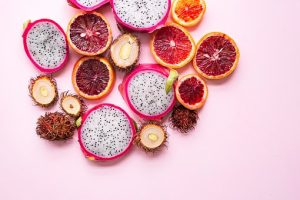 Grape Fruits: It might not be as pleasant on the taste bud, it's a great beauty secret you can try. With antioxidants and vitamins, this fruit is great for acne prone, dull skin complexion and oily skin. As a mask, mix grapefruit juice with plain yoghurt and apply on your face for a few minutes before rinsing with warm water.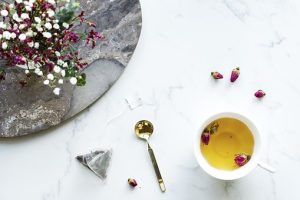 Rooibos tea: My personal favourite, this tea has properties that promote healthy, youthful looking skin, while treating skin problems, including eczema and allergies. After my sister recommended it, I have been using it as a skin toner. Simply boil water, add two tea bags. Leave to cool and tone your face every day after washing your skin.
What are your favourite, home-made beauty ingredients?