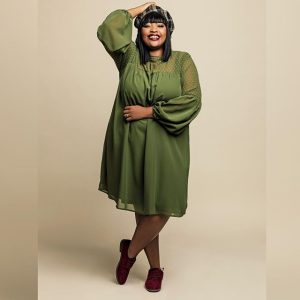 Media personality and businesswoman Relebogile Mabotja leads the winter essentials campaign launched this week for clothing brand Donna.
 "I'm a lover of fashion and in particular, supporting local fashion brands. I've had a great relationship working with the fantastic team at Donna over the years and it's exciting to be leading their winter essentials campaign," shares Relebogile Mabotja about her collaboration with the proudly South African fashion brand for plus-sized women. 
"I had so much shooting this campaign before the lockdown. Every piece of clothing I wore in this campaign embodies my personality completely!" expresses Relebogile Mabotja.
The Donna winter collection sees Relebogile Mabotja being instrumental in the look and feel as she got to pair the fashion items together that best represent who she is.
READ MORE: The Face Behind African Beauty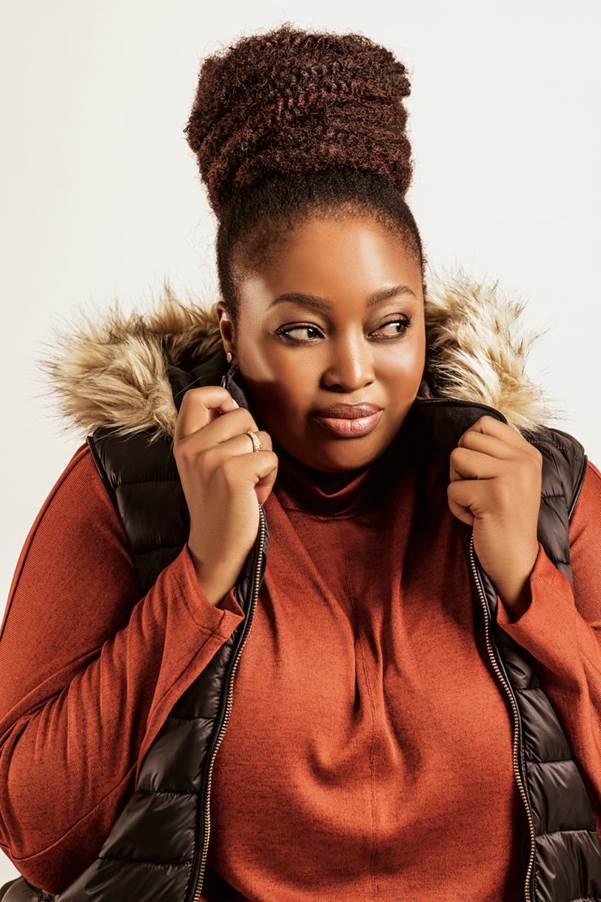 Sarah Procter, head of Donna expressed her delight in working with Relebogile and says the media personality and businesswoman is everything the brand stands for.
The winter essentials campaign is "Wear It Your Way" and their items can now be purchased online for priority delivery – www.donna.co.za – or in store at select locations.
Connect with Relebogile Mabotja on social media to see more of the Donna winter essentials Wear It Your Way campaign and to stay posted with her new endeavours.
Connect with Relebogile Mabotja:
Facebook: Relebogile Mabotja
Twitter: @RelebogileM
Instagram: @Relebogile
Website: www.relebogile.co.za
Source: Supplied.