Have Wings Restaurant is Johannesburg's new favourite place to be for mouth-watering and healthy meals. Have you tried it?
I discovered Have Wings restaurant on social media and from the posts that tantalized my taste buds, I couldn't wait to have one of my favourite experiences. And I had it on Friday, 3 February 2018. Nestled at the corner of 4th Ave Melville, at 27 Boxes, I found that the restaurant is a perfect set-up for an intimate meal occasion, either for that business meeting or treating loved ones to a delicious and unforgettable experience.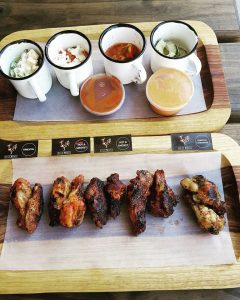 I was welcomed by the restaurant manager, Emmanuel Sekokotla, who shared with me what sparked the idea of this family-owned restaurant. The formula was simple: it was the love for the food industry added to the need to provide deliciously healthy chicken wings and tasty salads. Their wings have five ranges of delectable flavours, such as oriental, sweet & sticky, lemon and coriander as well as hot and smokey and extra hot and smokey. Their wings are organic and grilled to perfection, giving you that guilt-free, full flavoured taste. I enjoyed their lemon and coriander, as well as the extra hot and smokey wings, along with their fresh broccoli salad and greek salad.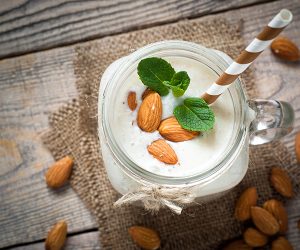 The best part about Have Wings is that it's set up in one of the cultural hubs and lively parts of Johannesburg where the atmosphere is as inviting as the black boxed restaurant. It has an outside setting for you to enjoy the view, the breeze and the hustle and bustle that the city of gold is famously known for.
Don't worry if you are health conscious because this gourmet grilled restaurant prepares its food with you in mind. As for me, I have found a new favourite eatery spot that I will definitely dine my friends to, soon.
Connect with Have Wings on:
Facebook: https://www.facebook.com/HaveWingsSA/
Instagram: @h_a_v_e_w_i_n_g_s
Twitter: @HaveWingsSA
Contact them on: 011 482 1696