The year 2019 has been a highlight for many young people who slayed business, corporate and entertainment fields. Their quotes will sure keep you going for the rest of the year
Seeing young people excel, locally or internationally, is really testament that dreams really do come true. There is no denying that there are many challenges that can leave one despondent, broken and broke for a long time. But as one quote said, when the going gets tough rather rest than give up. Our journeys are different and that means we won't reach the finish line at the same time. It might not be today, this year, or the following but your dreams and goals are valid, especially if you don't give up. With this said, here are quotes from my favourite hustlers, who, I feel, owned 2019. They have kept me going this year: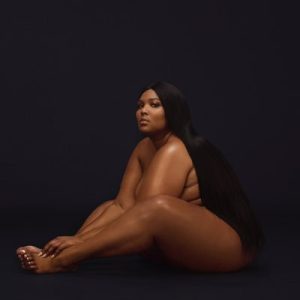 Lizzo, singer, rapper, flautist: I feel like I've started to create my own culture of being a voice for something, and that's what people want to know about. I love that because I am a woman and because I rap, and I look the way I look, I can connect with the demographic of people who feel like they have a voice in me.- Brainyquote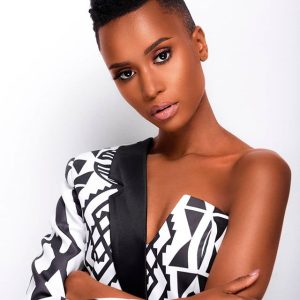 Zozibini Tunzi, Miss South Africa 2019: "I see an opportunity to educate and speak out on a serious issue. When people say hurtful, negative things about black women and black people in general, I do not quickly take offence and here's why: society has previously been programmed in such a way that there's nothing beautiful about being black."- Timeslive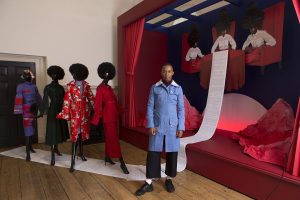 Thebe Magugu, fashion designer and first African winner of the 2019 LVMH Prize: My biggest fear is not to achieve all the things I have set for myself. And, Fashion can be such a powerful vehicle for change and to talk about pressing issues, so with my own collection, I always try to have the aesthetic, yes, but also to have something a little bit more intelligent.- Daily Maverick.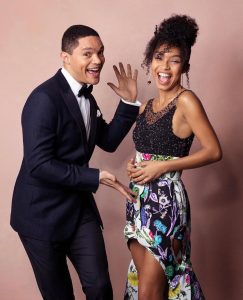 Trevor Noah, comedian and host of the Daily Show: We spend so much time being afraid of failure, afraid of rejection. But regret is the thing we should fear most.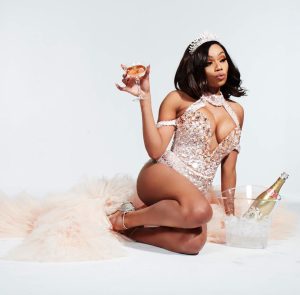 Bonang Matheba, award-winning media personality and business woman: Since many of us, young people, live in instant gratification, we tend to forget that in order to succeed in anything you need to give it time. My advice would be, be patient. Things worth having are worth working hard for and waiting for too. Hang on, because your big break is coming; but not if you give up. If it's worth it, it's worth holding on to.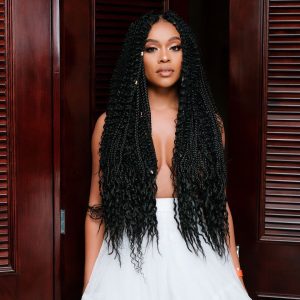 Nomzamo Mbatha, actress, activist and brand ambassador: Never bow to the nay-sayers who say you will never amount to anything, because you will. Your ability to rise, overcome and conquer is your superpower." – Cosmpolitan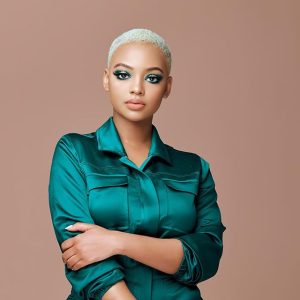 Mihlali Ndamase, beauty blogger and influencer: I know I am not where I want to be but I acknowledge that I have done well so far. There are a lot of things I want to achieve as well. To me, success means being content with yourself and being happy with who you are, which will reflect with everything else you do.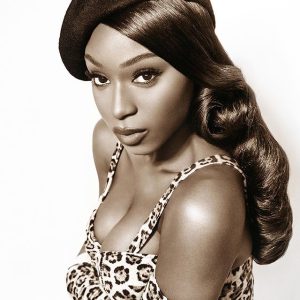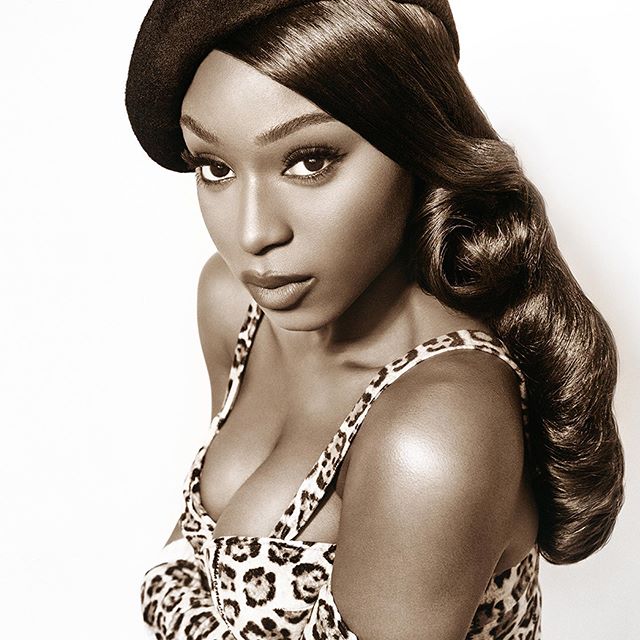 Normani Kordei, singer, dancer and the fastest solo artist (without an album) to surpass one billion combined streams on Spotify: Society tends to pin women against each other, but we need to treat each other with kindness and compliment one another instead. Because women's voices are the strongest when they're together.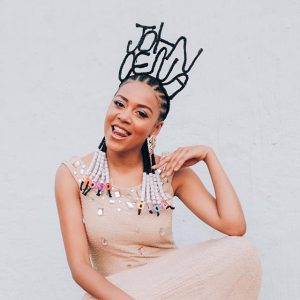 Sho Madjozi: award-winning singer and songwriter: I guess you have to decide for yourself what will make you happy, name it success and go after it. For me, I want to live a life with no winter. I want to be able to go elsewhere in the world every time it gets cold in SA. If I can achieve that I will say I'm successful. I hate the cold.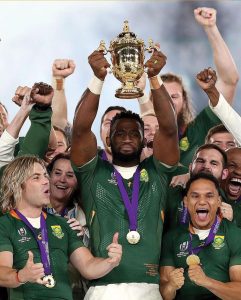 Siya Kolisi: Captain of the Springboks, the South African rugby team which won the 2019 world cup: Sometimes, you need people to see your ability when you don't have the confidence to see it yourself. Always prepare for an opportunity in the hope that one day, it will arise. When it does, be ready. – Instagram