From floral and playful fragrances to playful dresses why not usher in a new, warmer season with our favourite must-haves?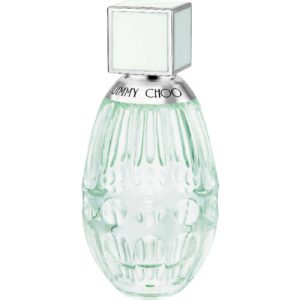 With notes of bergamot, magnolia, nectarine, and apricot flower, Jimmy Choo Floral Eau de Toilette is an elegant scent that evokes the pleasures of springtime. Celebrate this new season by smelling deliciously irresistible.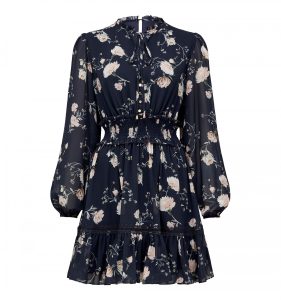 Unleash the goth in you and set your own trend with this playful dark dress from Forever New. It's great to dress up at work with killer heels and dress down at a girls night out.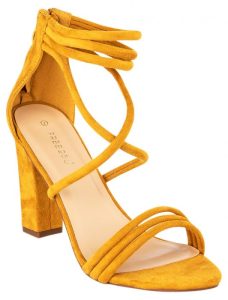 Block heels transcend any fashion trend and go with any outfit, for any occasion. Step up your spring fashion game and turn heads with these gorgeous mustard heels.
This is definitely one for bold fashion lovers. Finish off your look with this transparent tote.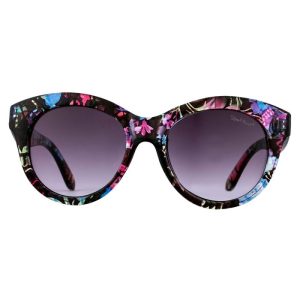 We all know that too much sun can be damaging, not only to your skin but your eyes. Protect your eyes fashionably with these floral sunglasses.