With warm, woody, and spicy notes these top six perfumes are a favourite and a must have for your beauty collection this winter season. 
In addition to your fashion style, your scent is your trademark. Winter is all about warm, hearty, comfort food and fashion. Why not let your perfume collection make you unforgettable and irresistible as well, with our favuorite finds: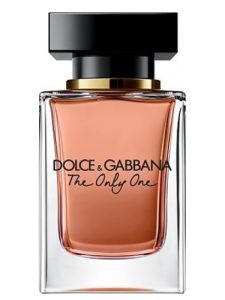 The fragrance opens with subtle fruity notes of red berries, pear, and freesia. At the heart, The Only One's iconic signature of violet and coffee is blended with a heart of red rose super essence, lending a warm and sensuous aura to the scent. Smooth, sweet notes of tonka bean and patchouli lie in the base to amplify the fragrance's addictive quality. Tempted yet?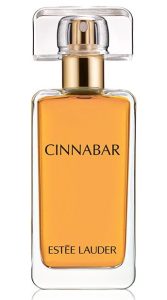 With top notes that introduce Jasmine, Orange Flower, Tangerine and making way for Clove, Muguet, Lily with its middle note, then leaving a lingering Olibanum, Sandalwood, and Patchouli, it's no wonder that this perfume has been a favourite for over 40 years. Its warm, exotic fragrance has transcended generations and will sure be your favourite too.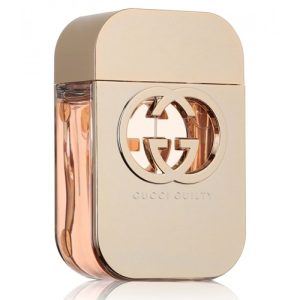 Created for a contemporary libertine, Gucci Guilty for Her is defined by a signature Fougère accord of Geranium usually found in men's scents. With notes of Geranium, Pink Pepper, Lilac, Peach, Amber and Patchouli its a made have for the fun, modern, eclectic and romantic woman.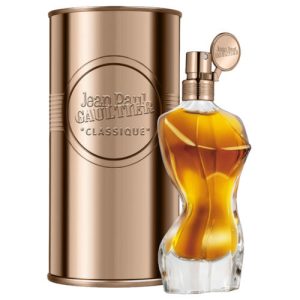 This perfume has floral and woody characteristics that will warm up this chilly season.  It's an explosive contrast and contains spicy whipped cream, airy and addictive notes that blend into the richness of the jasmine and a woody base.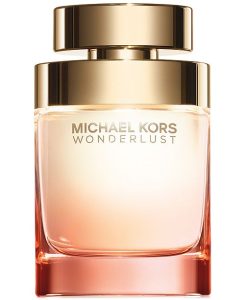 A blend of luxurious blossoms mingled with delectably spiced notes, Wonderlust awakens the senses with the freshness of Italian bergamot and a tantalizing pop of pink pepper soothed by cooling almond milk. At its heart, heady notes of blushed dianthus, pure jasmine sambac absolute, and buttery heliotrope melt into a warm, exotic finish of cashmeran wood, benzoin Siam and Sri Lanka sandalwood. In short, it's addictive, captivating and bold.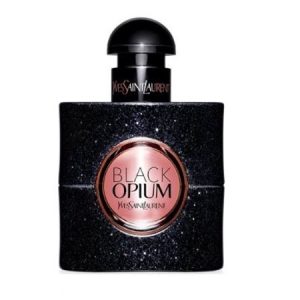 Yves Saint Laurent Black Opium is an aromatic fragrance with coffee, present in large quantities, dominate the scent. Additional accords are pink pepper, orange blossom, jasmine, vanilla, patchouli, and cedar. The perfect reason to add this perfume to your collection for those special occasions.
What is your favourite perfume for winter?