When living legends honour each other, especially through fashion, it sure sends a strong and inspiring message to the rest of the world…
Whether we like it or not, when the Queen B sneezes, the whole world catches the flu. And this is what happened last week when Beyonce and her husband, Jay Z dressed the part for Halloween.
READ MORE Why Beyoncé's Career Inspires Me
The couple honoured music legends, Lil' Kim and B.I.G who changed the faced of Hip Hop in the 90s. When I saw this over the weekend, I really couldn't wait to share it on the site today. What struck me was her statement, "Hip Hop would not be same without our original Queen B." Although, like many Americans, the couple dressed to the occasion I loved the message behind it- that it doesn't hurt to honour and pay homage to those who have worked hard to contribute to their respective fields, which you find yourself in and which you are passionate about. I am yet to meet my role models and pay my homage to them. This is what kept my eyes glued over the weekend: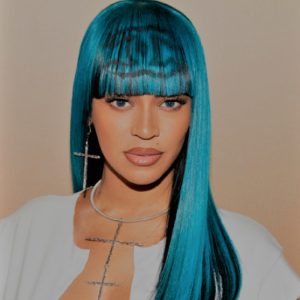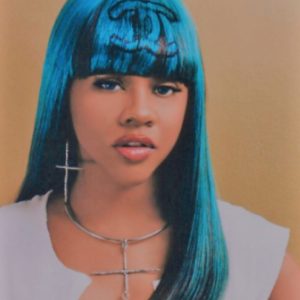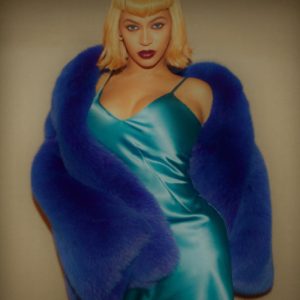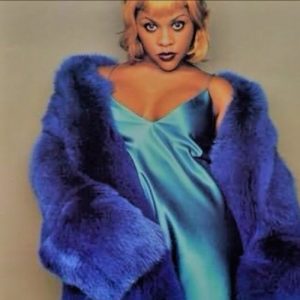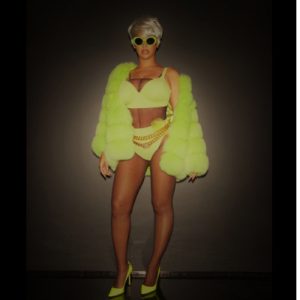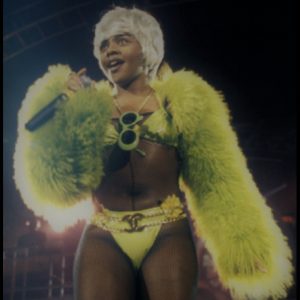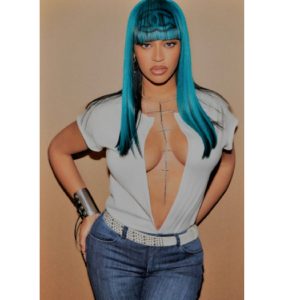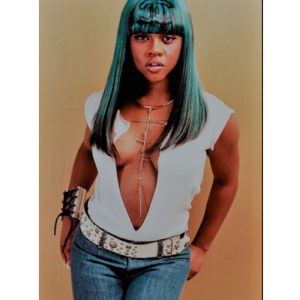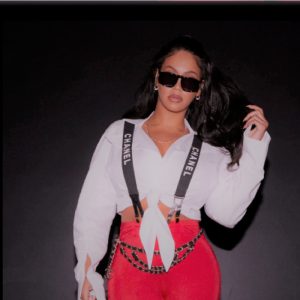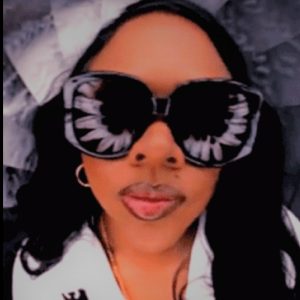 Have you had the opportunity to meet someone you look up to? What career advice have they given you?