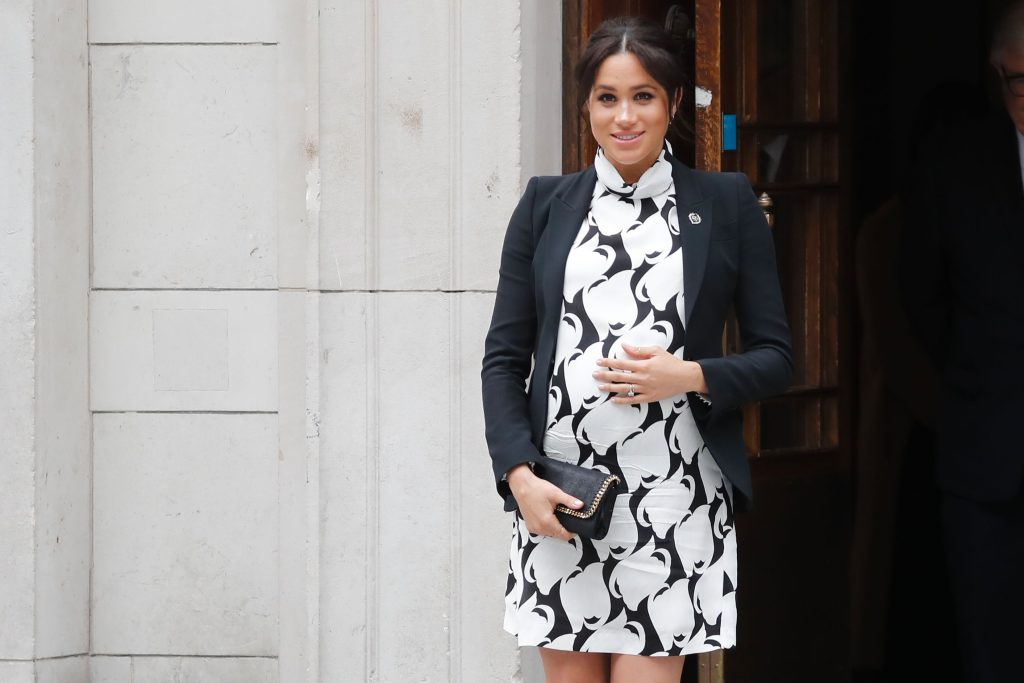 On Friday, 08 March 2019 women across the world celebrated International Women's Day, to honour this we reminisce about inspiring quotes from the Duchess of Sussex about femininity
Known for her feminism, Meghan Markle was the centre of attention at a recent panel discussion amongst other prominent activists such as Annie Lennox, Adwoa Aboah, Julia Gillard, Chrisann Jarrett, and Angeline Murimirwa at King's College in London. The event was hosted by The Queen's Commonwealth Trust, which the wife of Prince Harry is vice president of. Some of the things she said, at the event and other global stages she graced are:
"Once I became old enough to travel, specifically to developing countries and see what was happening abroad, I think for me what really resonated was the lack of education for girls, and how that has a ripple effect on so many things,
"I've said for a long time you can be feminine and a feminist, you can be masculine. And I think in terms of masculinity you understand that your strength includes knowing your vulnerabilities and your sense of self and security, and your confidence comes from knowing a woman by your side, not behind you, is actually something you should not be threatened about…you should feel really empowered in having that."
READ MORE: Beyoncé and Jay-Z Celebrate Meghan Markle With A Painting
"What's interesting is that I hear a lot of people saying, when talking about girls' empowerment and women as well, you'll often hear people saying, 'You're helping them find their voices', I fundamentally disagree with that. Women don't need to find their voice. They need to feel empowered to use it and people need to be encouraged to listen."
"With fame comes opportunity, but it also includes responsibility – to advocate and share, to focus less on glass slippers and more on pushing through glass ceilings. And, if I'm lucky enough, to inspire."
"Women make up more than half of the world's population and potential. So it is neither just nor practical for their voices, for our voices, to go unheard at the highest levels of decision making."
What are your favourite quotes from Meghan Markle?
Power Look you can steal from Meghan Markle this week: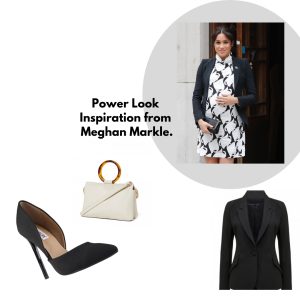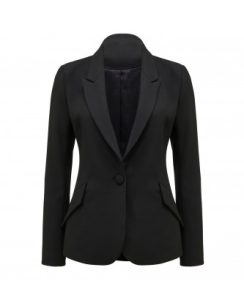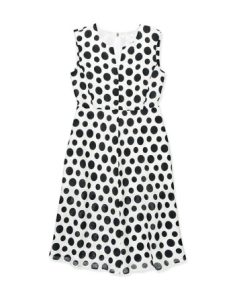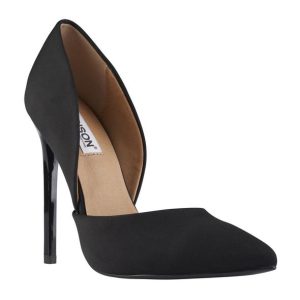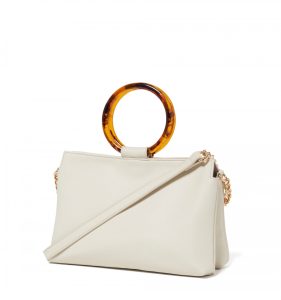 Photo credit: TOLGA AKMEN Getty Images