From international celebrities soaking up a bit of South Africa's heat to those putting our country on the global map, we've rounded up what our favourite hustlers have been up to this week:
Drake:  This week, Drake made news for breaking a historical record previously held by the legendary band, The Beatles. So, all seven singles off Drake's latest album, Scorpion are in the top ten of the Billboard Hot 100 chart. This means he broke a 54-year-old record, which was held by The Beatles who had five singles that were in the top ten. Drake's singles include Nice For What, Nonstop, God's Plan, In My Feelings, I'm Upset, Emotionless and Don't Matter To Me. Well, that's not all, the 31-year-old also shared on his Instagram page that his album became the first album to get more than one-billion global streams in its first week of release! Talk about global influence.
https://www.instagram.com/p/BlBVzVsH1_w/?hl=en&taken-by=champagnepapi
https://www.instagram.com/p/Bk74N2rn4p0/?hl=en&taken-by=champagnepapi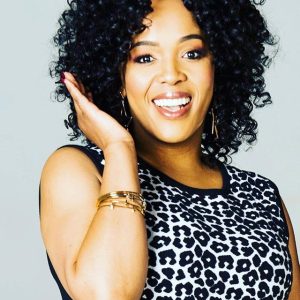 Tumi Morake: Local comedian, Tumi Morake is set to become the first African female stand-up comedian to have her own set on Netflix. She will perform her show, alongside Riaad Moosa and Loyiso Madinga,  filmed live in Montreal, Canada and broadcast in 2019. Tumi and Riaad will be part of 32 comedians that will record a half-hour special at this year's Just For Laughs Comedy Festival in Montreal from July 24 to July 29, with the additional comedians set to record specials in Sao Paulo, Mexico City, Mumbai, Berlin, and Amsterdam. The elated Tumi shared, "Incredible things are happening and I am beyond grateful.  I'm putting my best foot forward and I am hoping to do my country proud." That, you are Tumi. We are proud of you.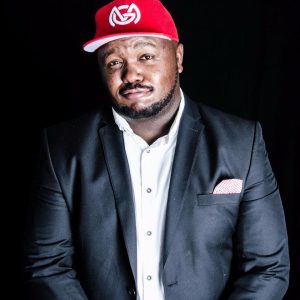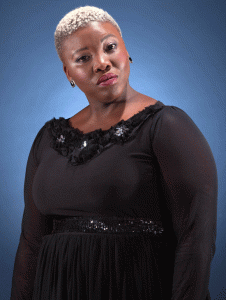 Skhumba Hlophe and Celeste Ntuli: These hilarious comedians have topped this year's Savannah Comic's Choice Awards, with four nominations each. Skhumba was nominated for the Savanna Comic of the year award, Native Tongue Award, Flying Solo Award and Game Changer Award; and Celeste's nominations include Comedy G award, Native Tongue Award, Flying Solo Award and Game Changer Award as well.
Ciara: The international singer and her hubby, Russell Wilson were in Cape Town this week to celebrate their second year wedding anniversary. Happy anniversary guys.
https://www.instagram.com/p/Bk-ozG0HUmw/?hl=en&taken-by=ciara
https://www.instagram.com/p/Bk-s2Lun1Vd/?hl=en&taken-by=ciara
Oh, we just had to start your weekend with Drake's video, for Nice for What: