South African perfume manufacturer of Liomi Perfume, Mirriam Kgole has three perfumes to the value of R660 to giveaway to three of our lucky readers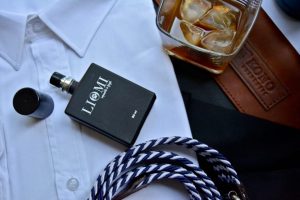 KDanielles Media literally jumped up and down when we unearthed yet another business gem in 2017. 26-year old Mirriam Kgole started her successful perfume business, Liomi Perfume two years ago and to celebrate our 1 year birthday celebration this month she's happy to giveaway her quality and unforgettable perfumes to three of our lucky readers.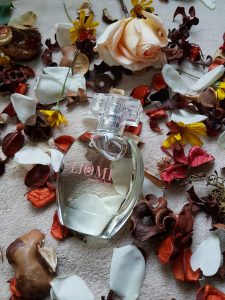 The floral and fresh notes of the 'Bomb', 'Delight' and 'Blue' perfumes await to fragrance your skin and clothes to leave an unforgettable impression to those around you. Liomi perfumes leave addictive aromas and cater for every preference, from fruity, floral, citrus to woody notes. They are available in 30 ml and 50 ml bottles, ranging from R160.00 to R220.00. Best of all, everyone will get a 20% discount until 31 May when they shop, using a KDANIELLES discount voucher code. So everyone is a winner at KDanielles Media.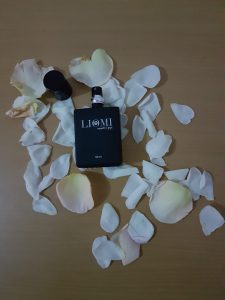 We are happy to partner with the brand to give you an unforgettable experience.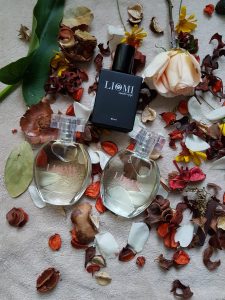 Here are easy steps to stand a chance to win:
Follow KDanielles Media and Liomi Perfume on our social media pages:
Sign up to the KDanielles Media Newsletter when you visit our website
Instagram @k.daniellesmedia
Facebook: https://www.facebook.com/kdaniellesmedia/
Instagram: @liomi_perfume
Facebook: https://www.facebook.com/liomi/
Share on our pages what Success Means To You and tag your friends, with the #Behindmysuccess hashtag
Competition ends on 31 May and winners will be announced on our pages on Friday, 1 June 2018.
Terms and conditions:
You can enter the competition as many times for us to create a conversation about what success means to you.
Anyone residing in South Africa can enter the competition.
Winners will be announced on our Instagram and Facebook pages, as well as on our website
KDanielles Media and Liomi perfume also offer 20% discount to all our readers but you must use the KDANIELLES discount voucher code when you purchase online.
Since we are Johannesburg based- please allow at least 5-10 working days for the Liomi perfumes to be couriered to you.