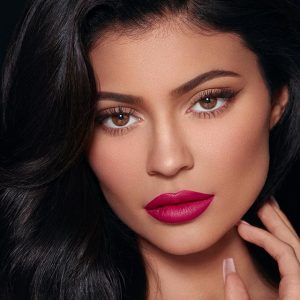 Kylie Jenner has been hailed by Forbes as the youngest self-made billionaire, ever. At 21 she has made history and the kind of money we dream of. Here are success tips we have learned from her
Named the youngest self-made billionaire of all time, Kylie Jenner owes her billionaire status to the successful cosmetics company she founded almost four years ago.
The 21-year-old reality television star and businesswoman started Kylie Cosmetics, which she sold online in 2015 with $29 (R411) lip kits containing matching lipstick and lip liner.
Last year, Kylie Cosmetics did an estimated $360million (R5 205 960 000,00) in sales, according to Forbes. So, how did she do it? Here are success tips we are copying from her: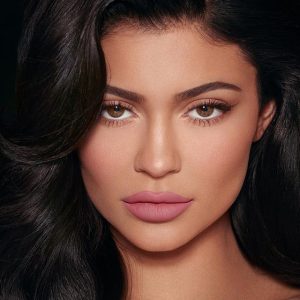 The seventh most followed person on Instagram, with over 129 million followers, Kylie Jenner used social media to promote her beauty brand. She is obviously an 'influencer' who uses her own celebrity status, face and that of her siblings to showcase her makeup range. According to Forbes, almost every hour, she pouts for selfies on Instagram and Snapchat, with captions about which Kylie Cosmetics shades she's wearing, takes videos of forthcoming products and announces new launches. So, the lesson here is, social media is your best friend when it comes to growing your business. Tap into it, grow your following so you can promote and market your business and also engage with your audience.
Like Kylie create a demand for your products or services, by creating limited editions or exceeding customers' expectations. Kylie's strategy with here brand to drive demand with limited edition stock. According to econsultancy.com seasonal launches are a hit with her fans, who have come to expect new collections at Christmas, Valentine's day, and mid-summer, to name a few.
READ MORE: Kylie Jenner's Christmas Holiday Makeup Collection Is Finally Here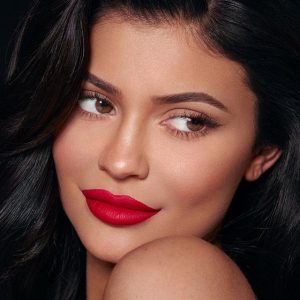 The internet, which is celebrating its 30-year-anniversary this month (March 2019), has birthed an era that has given so many people endless business opportunities, especially in the e-commerce sector. Kylie Jenner's marketing methods are not unique, but it's thanks to her consistency in connecting with her fans online that has helped swell her bank account in an incredible way. There's more to Kylie than meets the eye, and although it might take us longer to reach her level of financial success, there's no harm in learning a thing or two on how she's done it.
Source: econsultancy.com, forbes.com
Image: Instagram