Forget flowers, perfumes are a girl's best friend. Add these floral fragrances to compliment your office power look this week.
What I love about the summer season is how much it allows our surroundings to be dressed in flowers. Let nature inspire your perfume collection this week with our favourite finds: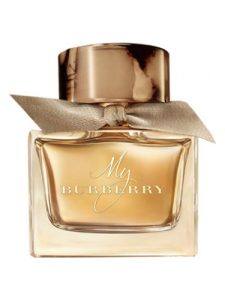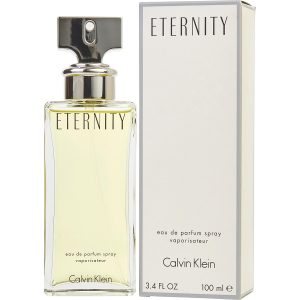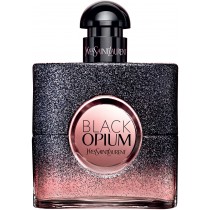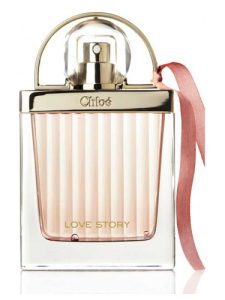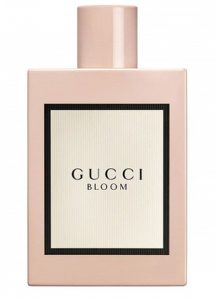 READ MORE: Be Scent-sational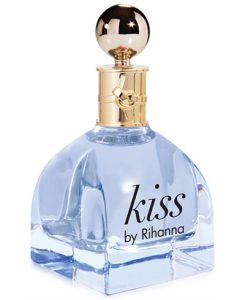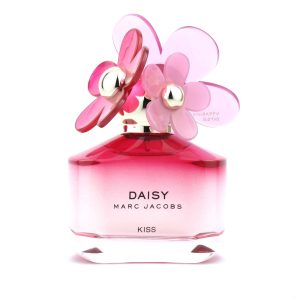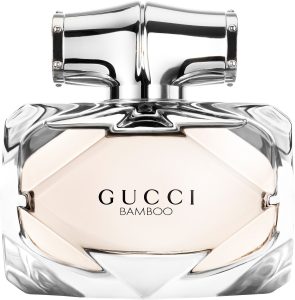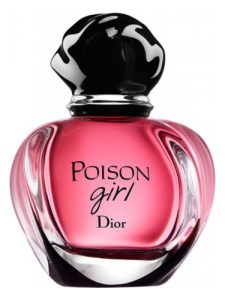 What are your favourite floral fragrances?