Make 2018 a year to be remembered by, especially in the workplace by being a pleasant colleague to work with. These are five ways to make everyone at the office smile this year
There are some colleagues we wish we'd never see again, especially as we start the new year. If they are not part of office drama, they manage to inconvenience your productivity by missing deadlines, barely responding to e-mails or showing up at the office very late. Oh, don't mention the long and loud phone calls they make and taking three-hour lunch breaks. These are the types you'd expect to see only in movies and not in real-life. A pleasant work experience at the office is possible if people become genuinely considerate and work as a team. You can't change how people personally feel about you, but you can be a great a great team-player. This is how: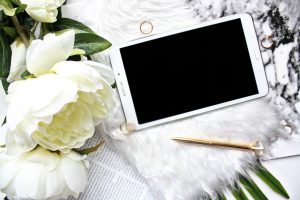 Be punctual: Especially for meetings and your deadlines. Not only is it professional, but it makes everyone's lives easier.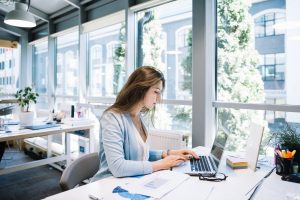 Be approachable: Instead of staring at the computer the whole day without uttering a word. Get to know your colleagues beyond their job title. You'd be amazed at how many things you share in common and at the amicable relationship you'll have with your colleagues.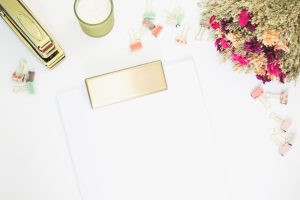 Avoid gossip at all cost: This is a major problem, not only in the office but in life generally. Instead of being nasty, rather compliment your colleagues on an achievement or tell them your concerns, instead of starting unnecessary fire.
READ MORE This is Why You Are Not Getting That Promotion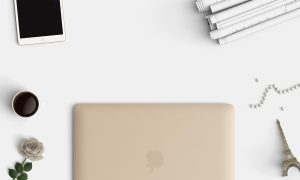 Don't take forever to respond to e-mails: Not only is it annoying to get a response five hours later but it kills productivity. Dedicate at least ten minutes at an hour-interval to check and respond to e-mails.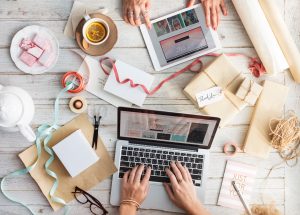 Learn to share: Either your skills or the technical side of the business that won't leave the company hanging when you are not there. Give credit where it's due and don't aim to take the shine every time and other people's expense. That habit annoys your bosses and your colleagues because it's plain childish and unprofessional. Working as a team and not as competitors is the only way to move the company forward while you learn new skills that will be helpful in the future.
How else can people be great colleagues this year?