We often do everything to keep our partners happy and interested in the relationship and sometimes at our expense. No matter how much you are in love here is a low down of what you don't have to compromise on for your relationship
Every girl (and some guys) dream of meeting their prince charming or Cinderella. That perfect partner that ticks all the boxes who we'll live happily ever after with. Whether we like it or not relationships are hard work. Maintaining a great, healthy one needs both partners to invest in it. But a lot of us often claw our way to a guy's heart and miss any signs that the relationship is not meant to be. Like Rihanna says in her 2011 single, We all want love, but you shouldn't compromise your happiness to keep a relationship. Here are things I have learned, the hard way, that I don't owe a guy in a relationship: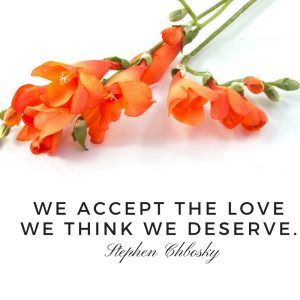 Your values: There are core beliefs that make us who we are, and often we loosen them and settle for less in a desperate quest to keep a relationship. If your partner makes you choose between your values and satisfying his selfish needs, he's clearly showing you where he stands.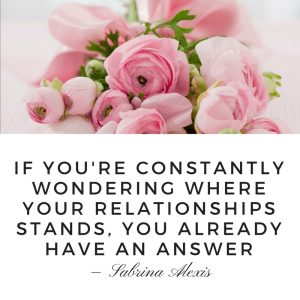 Your sense of worth and happiness: It's a big mistake to date anyone to validate your self-esteem and complete you. Trying to find your identity in someone else will make you more miserable and chances are you will settle in an abusive relationship because of the hard truth that you don't love and value yourself.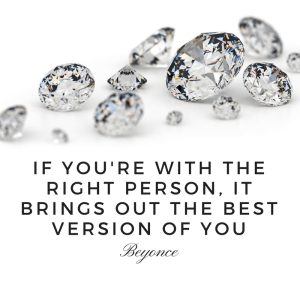 An apology for your dreams and what makes you happy: An ex of mine used to complain when I talked about my career dreams and how I'm hustling my way to the top. It used to hurt so much and I would find myself apologising to brush up his ego. Thank God I left the guy because I'd rather have a cheerleader who would challenge me to dream bigger than I already do than be with someone who makes me put my dreams on hold to please him.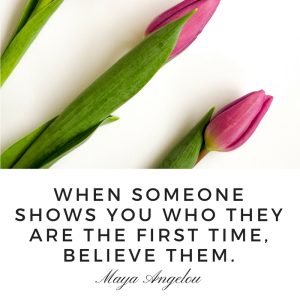 Your freedom: If your plans, dreams, and happiness evolve around your partner I suggest you panic. There is more to life than asking permission from your partner to exist. Couples in healthy relationships give each other space to breathe and spend time with other people who matter to them. If you are dating a control freak who tells you what to do, don't walk, run for your dear life and well-being.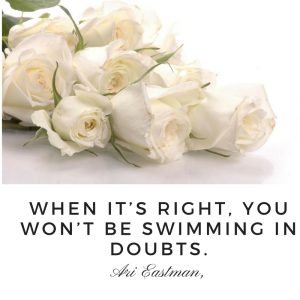 Your body: Many of us fall into the trap of sleeping with our partners to prove our undying love for them. But there's always that whisper that we tend to ignore that says something is not right in such a relationship. If your partner shows interest in you only in the bedroom leave because you are more than anyone's breathing sex object. You deserve someone who will love and respect you- and your body. If anything, believe that.
What else don't you owe your partner?