Metalics are a great fashion statement to make, from the corporate space to the dance floor. Whatever the occasion, dazzle with a metallic piece.
Heat things up, with winter coming to a close and let your legs out with this metalic mini skirt. Tone it down with a jean shirt and black heels. Dress down and turn heads, on a girl's night out this fashion Friday.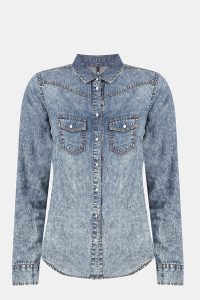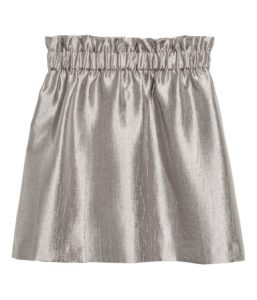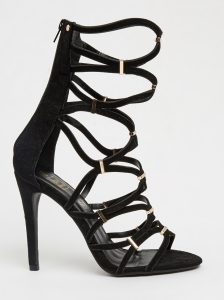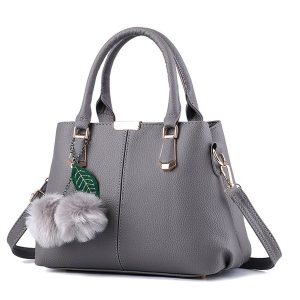 What is your favourite metalic fahsion piece?