Looking for a make-up magic wand that will lock your skin's moisture this dry season? Try our favourite makeup primers that will quench your dry skin
Dry skin can be a nightmare, especially during winter, which is not a friendly season for your skin. It's just as frustrating when your make up corporates with you during the first few hours but flakes by the end of the day. Not to worry ladies, next time you go shopping for your beauty collection don't forget to add to your make-up bag the magic tool make-up artists swear by every time: primers. Primers are a vital first step to your make-up routine as they help your make up last all day as they lock in your moisture and create a barrier that smooths the surface of your skin for a prolonged wear. We recommend the following hydrating primers to help your make up stay longer. See the magic happen and tell us what you think of the results: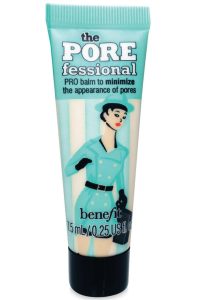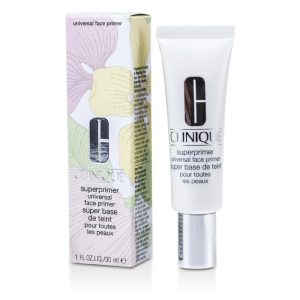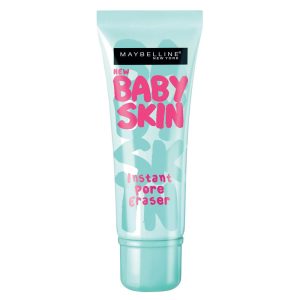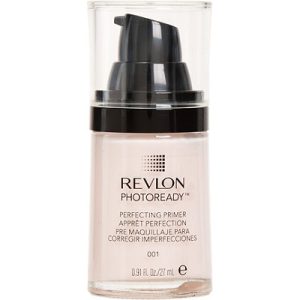 What primer is in your make up bag and why do you prefer it?