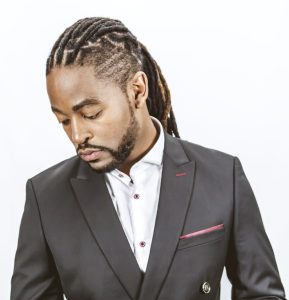 Known for many house hits, including Charlotte, featuring Lady Zamar, Prince Kaybee shares his music journey
His hit house music has heated up dance floors, earned him nods from musicians and fans alike and made him scoop awards. Prince Kaybee's talent is undeniable crediting his newfound success to God and his mother whom he draws inspiration from. He adds that his fans always expect hits from him, which drive him to excel.
After composing his hit, Charlotte called Lady Zamar who wrote and sang Charlotte, which is a song about people in relationships going through insecurities. Like many musicians and artists, the hitmaker says that he has produced many tracks and loves each of them. Yet, the hard work that went into making his music Better Days holds a special place in his heart.
Prince Kaybee adds that he is looking into grooming and mentoring young upcoming artists from Free State, his home province. He highlights that music is his life, which brings a testimony to the fact that he recently opened his record label. About his personal brand, he says, "People buy you before your product and the way you present yourself becomes important. I can produce good music but if I'm not presentable people will not take me seriously. You always expect the chef to be presentable before you indulge in his cuisine, if he is not neat you don't enjoy the meal he prepared!"
The house DJ always drew inspiration from the likes of DJ Black Coffee and DJ Fresh who he says paved the way for musicians like him. To the young person, who wants to make it, he advises, "Never give up. Give every opportunity you receive your very best. No matter how small a gig or opportunity is, act professionally and let God reward your hard work." 2017 is definitely an exciting time for fans who can expect the release of his second album later this year.
Connect with Prince Kaybee on
www.facebook.com/PrinceKaybeeTheOriginal
Instagram: @PrinceKaybee_sa
Twitter: @PrinceKaybee_SA