Award-winning and internationally acclaimed musician Bongeziwe Mabandla releases his new single, ukuthanda wena, announces London live show and shares his success tips
Bongeziwe Mabandla is one the most exciting and innovative artists in South Africa today. He is an award-winning singer-songwriter and musician known for his unique style, fusing traditional Xhosa folk music with modern electronic production. Unafraid to experiment with his creativity, this blend of traditional and contemporary influences gives his music a unique and distinct sound that sets him apart from his peers.
On his new single "ukuthanda wena" (translation – loving you -), we find Mabandla exploring "heartache and the dark side of love", delivering a universal message of what it feels like to feel spurned in love, through a dark atmospheric song that's hard to shake.
"Sometimes you can have the purest and most beautiful intentions for someone but they can be met in the most horrible way," says the multi-award winning artist. "Sometimes being a hopeless romantic and love-obsessed person can end up making you look like a fool." says Mabandla.
READ MORE: World renowned Bongeziwe Mabandla Shares About His New Album Iimini
"Ukuthanda wena" follows the recently released "noba bangathini", both taken from Mabandla's forthcoming new studio album "amaXesha" which will be released in April 2023.
About the highlights of his career, the award-winning singer said: "My biggest highlight so far has to be winning best Alternative Album at the SAMAs. Growing up, I had this dream to win a SAMA. I really held on to my award so tightly when it finally happened. I was over the moon and it made my family really proud as well. As a live artist, performing to new audiences around the world is always a highlight, especially when those are sold out and the audience is having a great time.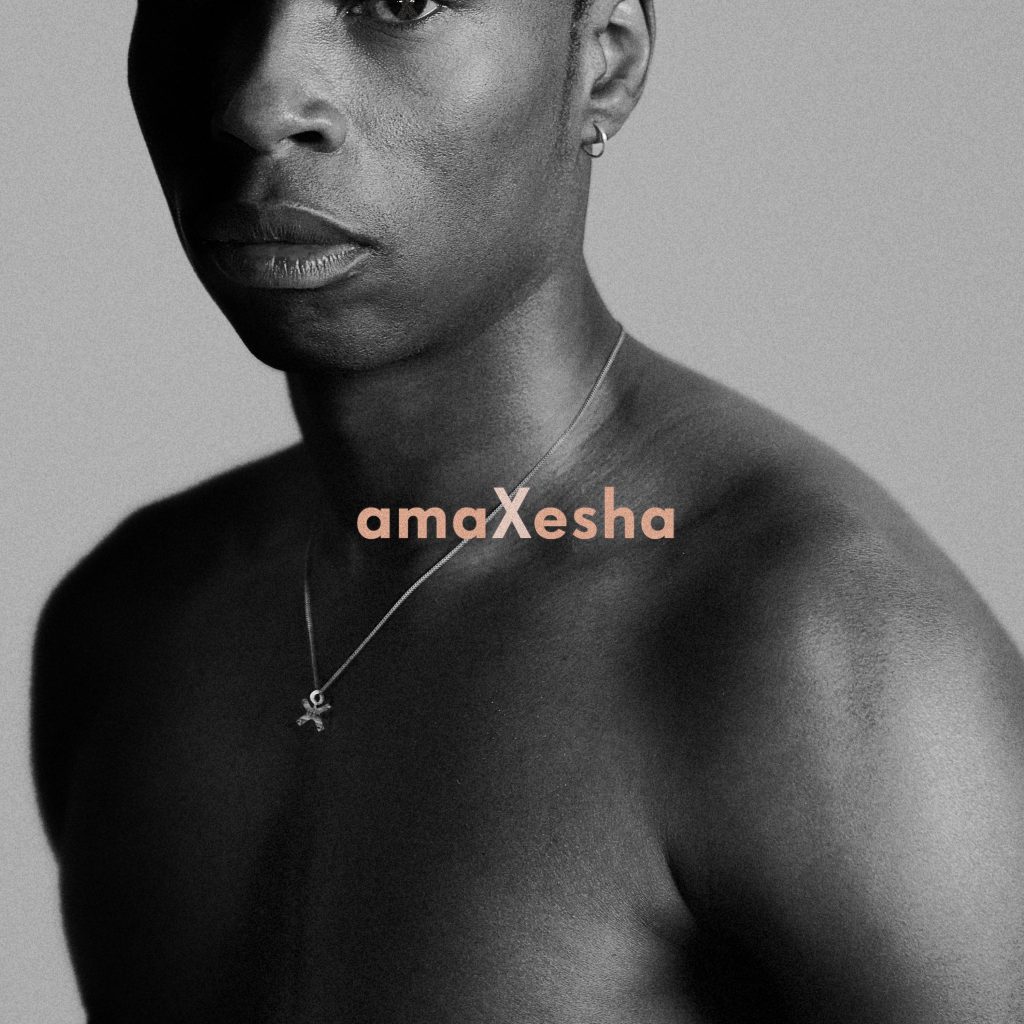 Bongeziwe Mabandla will tour through South Africa in late April and May and has just announced a UK live show.
See the full lyrics translation here
June 1st @ The 100 Club, London,
tickets available here at wegottickets.com and dice.fm
Connect with Bongeziwe Mabandla:
Instagram / YouTube / Facebook / Twitter
Source and images: Supplied.