Durban-born singer Makhosazana Masango, known as Azana, shares with us about her passion for music, her sophomore album, Igagu, and her success tips
Take us back to your childhood in Durban, what were your career aspirations, and what drew you to music?
I've always known I would become a singer. It was something I enjoyed doing as a child and my love for music followed me through my whole school journey. I was always a part of a choir in all my primary and high school years and I enjoyed it!
Tell us about your stage name, Azana, why did you choose to cut your full name, Makhosazana, to what we know as fans?
I like the idea of separating my private life from my showbiz life. Azana is not far from my home name "Makhos(azana) " since it was taken from it.
Tell us about the music you make, what's the inspiration behind it, and who will mostly relate to it?
My music is soulful and smooth. I enjoy writing and thinking, my lyrics are inspired by life itself, experience, second-hand experience, fantasy, dreams, love, anger, and all the emotions one can have in their lifetime. It's how I express myself and it is how I teach. My music is relatable to all ages as I talk about love, freedom, spirituality, friend-zoning, and many other topics that do not narrow down to age.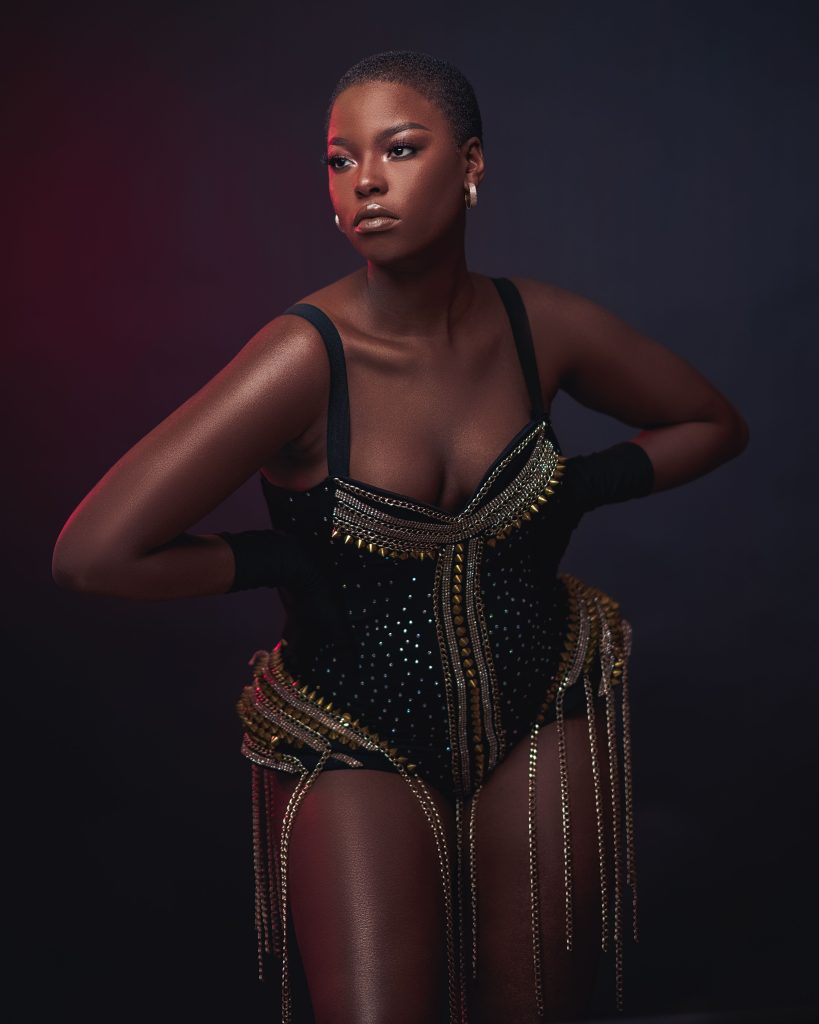 What inspired your single Zalabantu?
In this song, I tell my lover that he must come to my home to pay for Lobola. Lobola is the practice of paying a bride price, traditionally paid with cattle. However, nowadays, money is equivalent. I proceed by exaggerating, telling him not to forget to bring R2 million for the commencement of the Lobola negotiations known as "ivula mlomo" because, after all, I'm worth it!
Tell us about your upcoming album, Igagu.
In my language, IsiZulu, Igagu stands out from the crowd. Because of the love I have for music and the arts, I have always stood out in a group of singers and creatives. I participated in music my whole school life, and as I grew older, I gained confidence to direct musically and lead in the choirs I was in and became Igagu! The album is inspired by that.
You have already collaborated with some of SA's best producers, who would you like to work with one day and why?
In the future, I would love to work with Beyonce, Ari Lennox, Lemon and Herb and Black Coffee. I love the work they have put out and am inspired by their work ethic.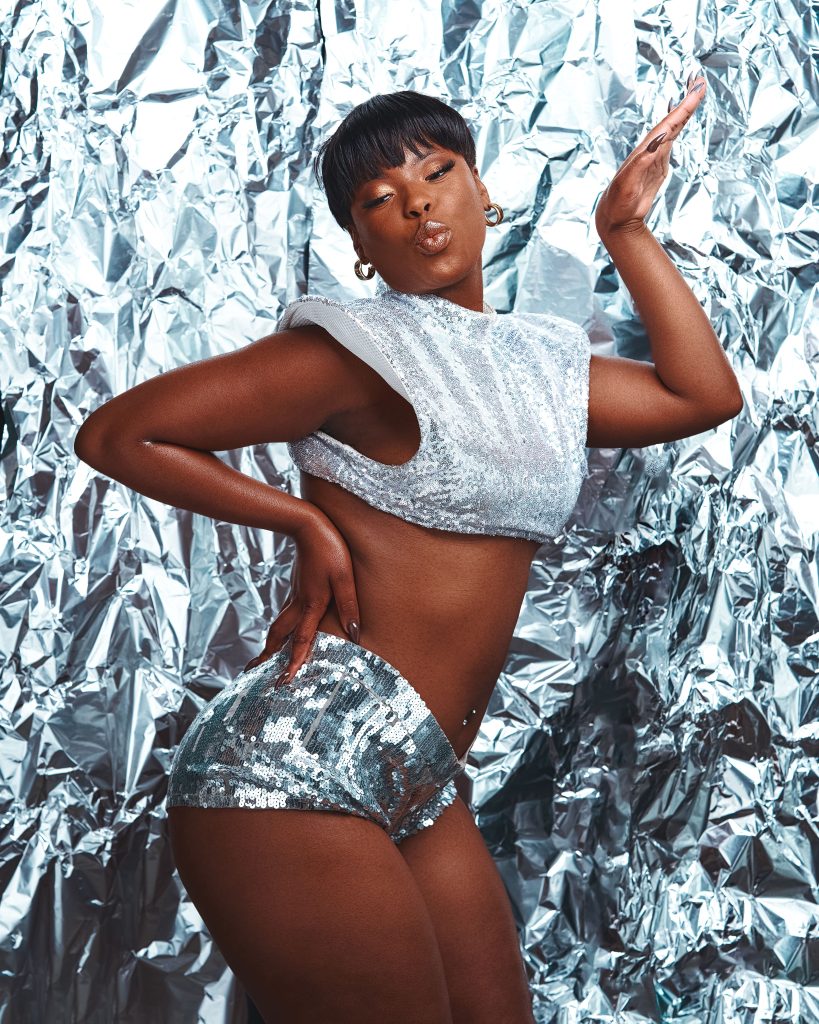 Lastly, what are your success tips for young people?
My main tip to be successful is to educate yourself by seeking the knowledge to enhance and better whatever it is that you do.
Stream the first single 'Zalabantu' out now on all platforms.

Connect With Azana:
Facebook: @azanamusic
Twitter: @azanaofficial_
Instagram: @azanaofficial