Cooking a great meal can be a fun, delicious love letter to your family. The best part, you don't need to be a chef. Here are three recipes to try this week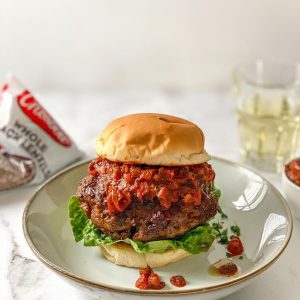 Beef and lentils burger
Ingredients:
1 cup cooked Imbo beans/Crossbow lentils
2 cups beef mince
1 egg
Pinch salt and pepper
Method:
Mash or blend lentils.
In a large bowl, place mashed lentils, beef and egg.  Season with salt and pepper. Mix until well combined. Shape into patties. Place on a baking tray. Cover and place in the fridge for 10 minutes to chill.
Add very little oil in a pan and heat on medium-high.  Cook the patties for four minutes on each side or until cooked through. Assemble a burger and enjoy.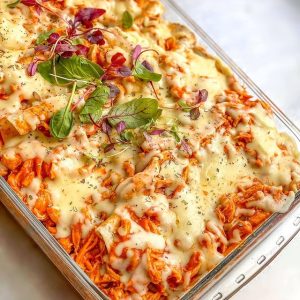 Chicken Enchilasanga
Ingredients:
6-8 chicken breasts boneless and skinless
2 cups enchilada sauce
6 medium tortillas
3 cups mozzarella cheese
Method:
Cut each chicken breast into about 3 pieces, so that it cooks faster and put it in a small pot. Pour Enchilada sauce over it with a little bit of water and cook until chicken is cooked through. Make sure you stir occasionally so that it doesn't stick to the bottom.
Remove chicken from the pot and shred with two forks.
Preheat oven to 250 degrees.
Start layering the casserole. Start with about 1/4 cup of the enchilada sauce over the bottom of a baking dish. Place 2 tortillas on the bottom, top with 1/4 of the chicken and 1/4 of the sauce. Sprinkle with 1/4 of the cheese and repeat starting with 2 more tortillas, then chicken, sauce, cheese. Repeat with the last layer with the remaining ingredients, tortillas, chicken, sauce and cheese.
Bake uncovered until bubbly and cheese has melted. Serve warm.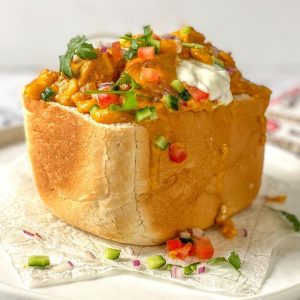 Butter chicken curry with white beans
Ingredients
8 chicken fillets, chopped
2 cups Imbo beans/Crossbow small white beans, boiled until soft
2 garlic cloves, crushed
1 tsp paprika
1 tbsp turmeric powder
1 tbsp cooking oil
20 g butter
1 onion, diced
1/4 cup tomato puree
2 cups fresh cream
1/2 cup fruit chutney
Salt and pepper, to taste
Method
Heat oil and butter in a pan over medium-high heat. Add onion, turmeric and paprika. Cook, stirring occasionally, for 3 to 4 minutes or until softened.
Add chicken to pan. Cook for 5 minutes. Now add boiled small white beans and combine.
Pour in tomato puree, fruit chutney and season with salt and pepper. Cover. Reduce heat to low. Simmer, stirring occasionally, for 10 minutes or until chicken is tender and mixture has thickened slightly. Stir in cream.
Simmer for a further 5 minutes or until heated through.
Serve with bread as a bunny chow or with rice or as desired.
Connect with chef Nono on:
Facebook: Facebook.com
Instagram:  Instagram
Be sure to get her new cookbook, order it from her social media account.