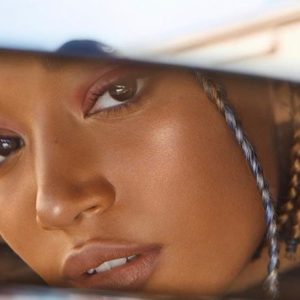 Actress and activist adds beauty ambassador to her impressive resume, as she joins Rihanna's global beauty brand, Fenty Beauty
On 15 May 2019, Fenty Beauty announced that Time's previous influential person, Amandla Stenberg will be its brand ambassador. About the news, the actress said, "I wanted to become a part of the Fenty Family because it's one of the few beauty brands that makes me feel like myself! Fenty Beauty's whole ethos makes me feel empowered and excited to let different facets of myself shine".
READ MORE: Star Watch: The Rise and Rise Of Amandla Stenberg
Many young celebrities, such as Blackish stars Yara Shahidi and Marsai Martin, as well as Normani congratulated her.
https://www.instagram.com/p/BxfXIcOBXq6/
Congratulations Amandla for another milestone.