From business to literature and comedy, these inspirational African women are not only making history but are also proving that success is possible, no matter where you come from
African women have proven not only to the continent but also to the world that there's more to them than they have been given credit…until now. From best-selling and influential authors to businesswomen and media personalities, we highlight six of the many African women who are trailblazers in their fields and showing us that we can reach our dreams, no matter what: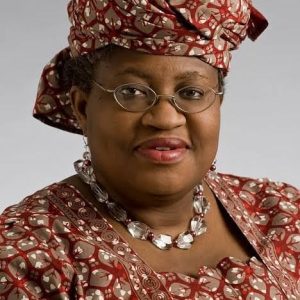 Dr Ngozi Okonjo-Iweala: The 66-year-old former Nigerian finance minister is not only the first woman but also the first African to spearhead the World Trade Organisaton as its director-general in its 25-year history. She was appointed on February 15, 2021. Okonjo-Iweala brings to the table a wealth of experience as she worked at the World Bank for many years- 25 to be exact, working her way up to top positions.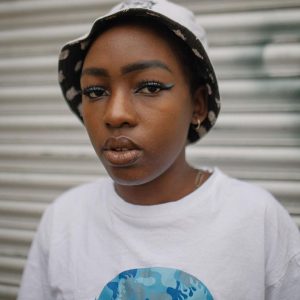 Elsa Majimbo: At just 19, The Kenyan comedian has taken social media by storm after making light and relatable lockdown blues the world was subjected to. Her videos went viral globally, so much so that brands and even heavyweight celebrities like Rihanna, Beyonce, and Miss Universe 2019 Zozibini Tunzi noticed her. This trailblazer has since collaborated with beauty giant MAC, Rihanna's Fenty brand, bagged the African Social Star of 2020 award at E! People's Choice Awards; recently appeared on the cover of Teen Vogue Magazine. We are yet to see what's in store for the young star in 2021.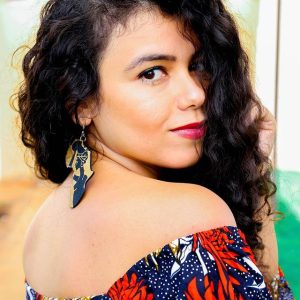 Aya Chebbi: This 33-year-old Tunisian is a Pan-African feminist, activist, diplomat, and influential political blogger who rose to fame through her online platform during the 2010/2011 Tunisia's Revolution. She multi-award winner and received the Gates Foundation Campaign Award in 2019. She was also named Forbes' Africa's 50 Most Powerful Women and New African Magazine List of 100 Most Influential Africans. She also served as the first-ever African Union Special Envoy on Youth and the youngest diplomat at the African Union Commission chairperson's cabinet.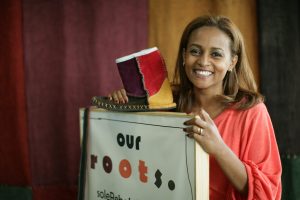 Bethlehem Tilahun Alemu: Born and raised in Zenabwork, one of Ethiopia's impoverished communities, Bethlehem, Africa's most successful businesswoman has managed to build a successful business empire that has bagged international business awards to her collection. The 41-year-old started soleRebels in 2004 with the aim of empowering Zenabwork, a community in Ethiopia that she grew up in, through job creation. soleRebels is a handcrafted shoe brand that is the first and only WFTO Fair Trade footwear company, which is one of the brand's biggest achievements.
READ MORE: Award-Winning Africa's sole Rebel Against Poverty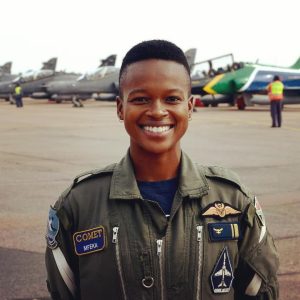 Major Mandisa Nomcebo Mfeka: This 33-year-old is a combat pilot in the South African Air Force and the world's first black female fighter pilot. Mfeka stole a much-deserved spotlight when she took part in the air display during the presidential inauguration of South Africa's sixth president Cyril Ramaphosa at Loftus Versfeld Stadium in Pretoria in 2019.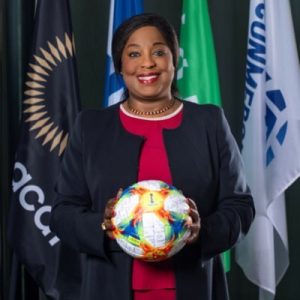 Fatma Samoura: History was made in June 2016 when Fatma became not only the first non-European to hold global football federation FIFA's second-most powerful position as the secretary-general, but also the first female to sit at the organisation's top table. The former UN humanitarian co-ordinator was born in Dakar, Senegal in 1962. She started her United Nations career in Rome as a senior logistics officer with the World Food Programme in 1995 and has since directed her leadership and vision towards empowering women and youth while protecting the environment.
There are countless African women shattering glass ceilings, helping their communities and using their respective platforms to change lives and make a difference. We salute and celebrate each one of you.
Share with us in the comments below other African women who inspire you.