A glowing, flawless look lies in your beauty and skincare routine. Why not add our favourite proudly South African finds?
Start the New Year looking and feeling beautiful with these five beauty products, made by local entrepreneurs: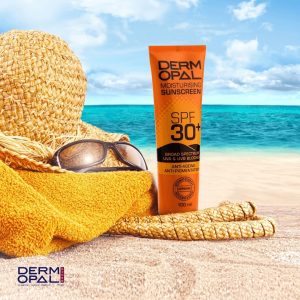 Dermapol:
Add a layer of protection to your skin from the sun with Dermapol, a sunscreens made by Dr Leslie Nteta, a South African dermatologist, focusing on skin care innovation. The Dermopal Group is a 100% South African Black owned, managed and controlled company.
Visit: Dermapol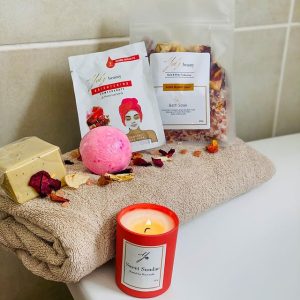 Yolz Beauty:
Yolz Beauty is a black-owned skin and beauty brand founded by beauty influencer Yolenda Jawe. It uses nature's hydrating properties to enhance the health and radiance of skin. The products are nutrient rich and mainly contain natural ingredients aimed to hydrate thirsty skin, re-plump skin as well as assist you in maintaining luminous, healthy skin.
Visit: Yolz Beauty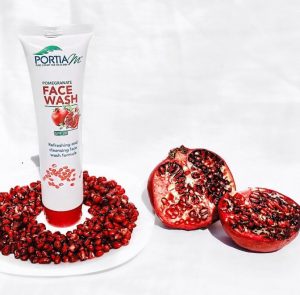 Portia M Skin Solutions:
Founded by Portia Mngomezulu in 2011, the beauty range's main ingredient is the marula oil. Their products harness the effectiveness of African indigenous oils for cosmetics use and give their customers the best quality experience in skin care products.
Visit: Portia M Skin Solutions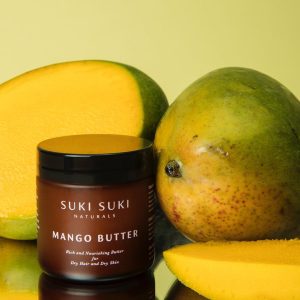 Suki Suki Naturals:
Suki Suki, founded by Linda Gieskes-Mwamba, 31, who was born in Kinshasa, Democratic Republic of Congo (DRC), but grew up in Brussels and Johannesburg, strives to create natural products that nurture, soothe and heal skin and hair with harm-free ingredients from nature. Some of their ingredients include Prickly Pear, Papaya and Mango. Initially, Suki Suki Naturals was a personal project while Linda wanted to treat her afro, but it was launched in 2014. In 2017, the founder left law to focus fully on helping customers feel and look beautiful.
Visit: Suki Suki Naturals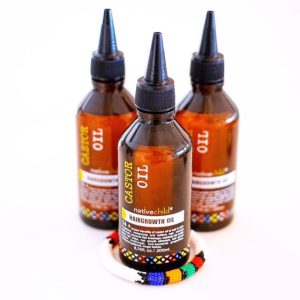 NativeChild
Founded by Sonto Pooe in 2015, NativeChild is a hair and beauty brand that marries quality and affordability. Their products are plant based and are created ethically and with safe ingredients.
Visit: NativeChild
Image sources: Instagram