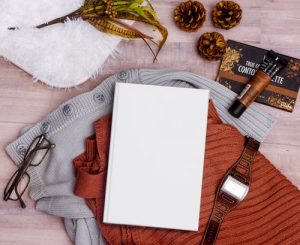 If you are between the ages of 15 and 29 share your views and suggestions about the UN's future role through their global essay competition 
This year, the United Nations is celebrating 75 years of changing the lives and advocating for the well-being and dignity of people around the world. And what better way to celebrate this than to involve the youth? The United Nations Secretary-General's Envoy on Youth, the Under-Secretary-General and Special Adviser to the Secretary-General on the Commemoration of the United Nations' 75th Anniversary and Devex, a social enterprise and media platform for the global development community, are launching an Essay Competition for the young person on the topic 'The Future We Want, The UN We Need'.
Share your views and suggestions about the UN's future role by answering the question: Within the context of the "new normal" that has unfolded post-Covid-19, and as we plan and re-build to recovery, what does the future of the UN look like to you? 
Pen your suggestions and be part the largest global conversation.
Find more information about the competition on the Envoy on Youth's social media accounts. 
Entries must be submitted as plain text in the body of an email addressed to youthenvoy@un.org, with the subject line: 'The Future We Want, The UN We Need' . File attachments are not allowed and will not be opened. Entries must be no longer than 800 words.
The competition closes on June 29, 2020 and the final winner will be selected by a high-level selection panel and will be announced on the August 12, 2020 which is International Youth Day. The winner will be invited virtually to take part in the UN75 Commemoration events in New York.  
Make your voice heard and help change the face of the global society through this competition. After all, you haven nothing to lose.
For more information, visit: UN
Source: www.un.org