On Sunday, March 8, we celebrated international women's day. To commemorate this  day, we reflect on inspirational words from these nine powerful women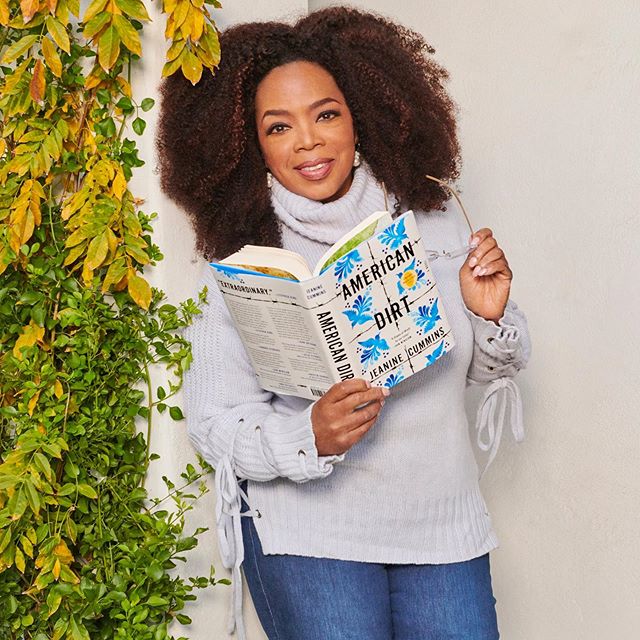 "Be thankful for what you have; you'll end up having more. If you concentrate on what you don't have, you will never, ever have enough. Also, You don't become what you want, you become what you believe." Oprah Winfrey, media mogul and founder of Oprah Winfrey Network (OWN).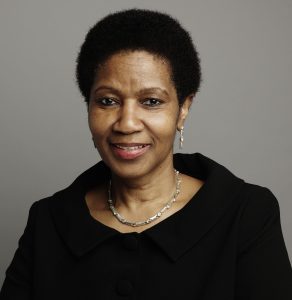 "If you don't try you will never know the greatness you possess and what are your unique talents. Only those who try learn and improve." Dr Phumzile Mlambo-Ncuka, deputy president of South Africa and Executive Director of UN Women.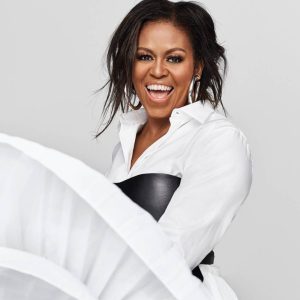 "Walk away from friendships that make you feel small and insecure, and seek out people who inspire you and support you." Michelle Obama, American lawyer, author and former First Lady of the United States.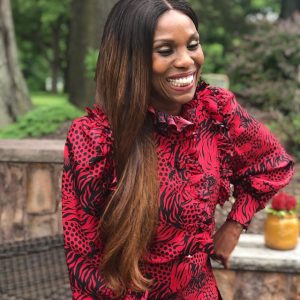 Be prepared, because preparation has to meet opportunity for anything to work. Nothing's going to come if you're not prepared. My other piece of advice is to just operate out of love. Even if you encounter someone negative like I did, just keep your energy positive. That's what I do. Yvette Noel-Schure, Beyonce's publicist and founder of Schure Media Group.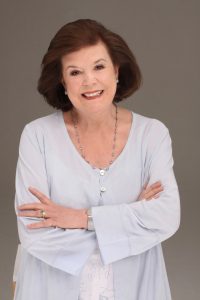 What I have discovered is that time is the most precious thing that a woman has because you have to do, in your time, twice what a man doesn't have to do. And in our business, we spend a lot of time talking to stakeholders and retailers. What we are trying to do is persuade retailers to give women more time and have suggested various means to them, such as online shopping. I have learned that you can achieve more, pertaining your career when you ask why not. Jane Raphaely, founder of Associated Media Publishing which publishes Cosmopolitan, Good HouseKeeping, Marie Claire, and House and Leisure.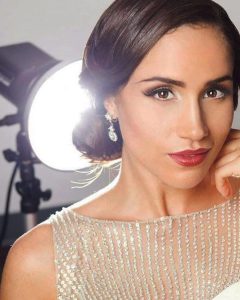 "Make sure you are safe, and never ever put yourself in a compromising situation, but once that is checked off the list, I think it's really important for us to remember that someone needs us, and that your act of giving/helping/doing can truly become an act of grace once you get out of your head." Meghan Markle, actress, UN ambassador and former Duchess of Sussex.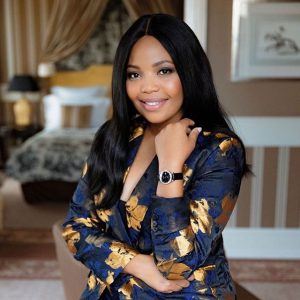 "There is no such thing as failure just because your goals are delayed or derailed. You only fail when you give up and I don't, so I never fail in what I put my mind to. My industry is one of rejection and that doesn't mean you fail. You can't play every role in every film. Just before Tsotsi, I had auditioned for another film I really wanted and didn't get the part, had I given up on acting because of that rejection I wouldn't be where I am. The trick is to never give up, no matter what." Terry Pheto, award-winning actress and brand ambassador.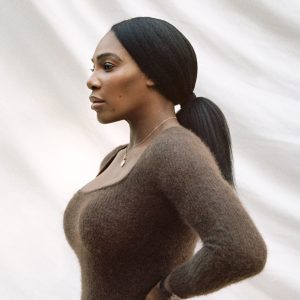 "Luck has nothing to do with it, I have spent many, many hours, countless hours, on the court working for my one moment in time, not knowing when it would come. Also, nothing comes to a sleeper, but a dream." Serena Williams, word-renowned tennis champion.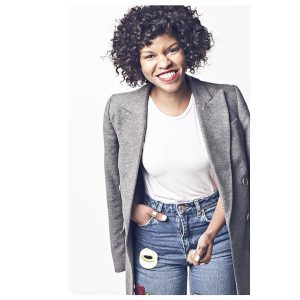 "Stay in your own lane and forget what other people are doing. It has nothing to do with you. Find what it is that you love and work hard to achieve it. Nothing you do is ever a waste. If you make a mistake, recognise it and move on. Also, don't burn bridges when things don't work out. Always leave gracefully." Zanele Kumalo, former W.24 editor.