From Kim Kardashian to Michelle Obama and Beyonce, these people have enjoyed immense success that they credit hard work to. Here are success tips from our favourite current slayers
KIM KARDASHIAN: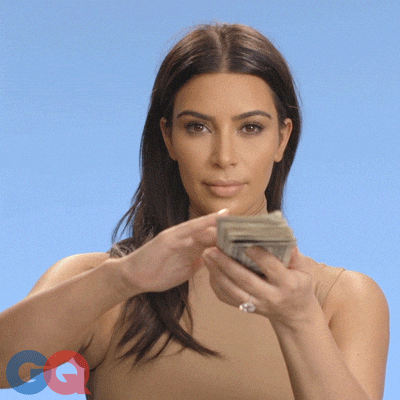 "There are no excuses for being late, not showing up, or not getting your work done "Everyone has other things going on, so if you commit to something, you need to be on time and be respectful. If you find something you're really passionate about, figure out a way to make that your job. You'll work harder if your heart and soul is in your career. If I do make a mistake, I learn from it and move on. Don't blame other people!"
BEYONCE: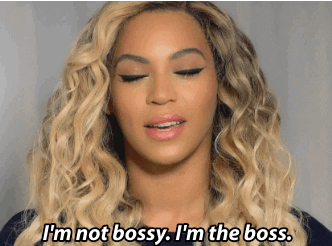 "I can never be safe; I always try and go against the grain. As soon as I accomplish one thing, I just set a higher goal. That's how I've gotten to where I am. The world will see you the way you see you, and treat you the way you treat yourself. Think about what truly touches you and motivates you to help, then start locally. Once it's in your heart to give, you'll have to follow through. I am a happy woman—very happy—because I know that I've worked hard, and I love being able to give back."
RIHANNA: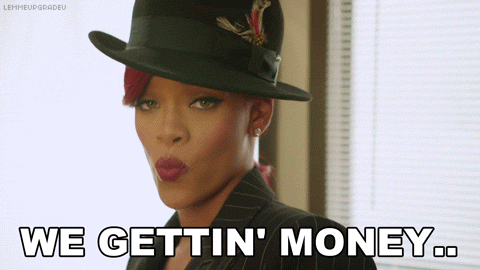 "I pray a lot. A lot. And I try to just look at every situation like there's some reason behind it. Even if I can't feel it in that moment, I just thank God anyway, because I know that there's something better coming, and he's doing it for my good. When it comes to my team, If I can do your job better than you, I can't hire you. That's a waste of my money and time, but if you have something to offer, I know there's an expertise that I can respect and I put people in place based on what their strengths are. I'm only as great as my team, and I pay very special attention to that. Also, I'm always up for a challenge so if I don't get it right the first time or the first hundred thousand times, I'm going to keep trying until I think I figure it out."
TREVOR NOAH: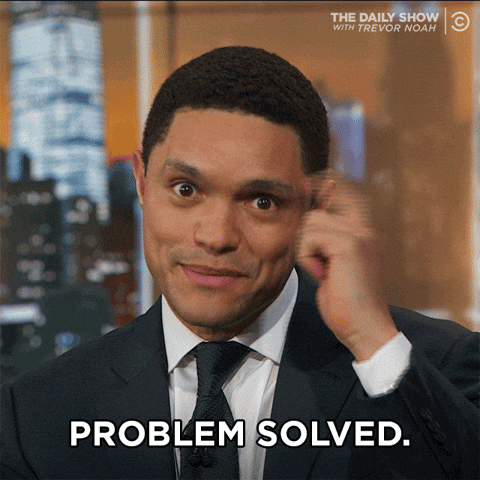 "As people, we often work hard at the thing we are not good at. That is sometimes energy that gets lost. 
I work hard on what I love doing and what I'm good at. I'd rather focus on that. That way, most days don't feel like work. Most challenges don't feel like obstacles. And most successes feel like a reward for doing what I believe I was meant to do."
MICHELLE OBAMA: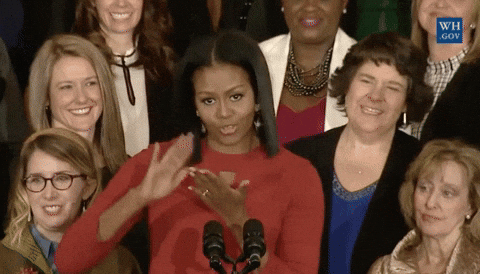 "You're an original so don't waste your time trying to be a photocopy of someone else. Be yourself, the you that you know is the real you. Don't allow yourself to be shaped by people's opinions because they only have limited facts. Don't be afraid of hard work. Keep pushing till the doors open. Keep striving for the best, and your time will come. Also, work smart so you don't expend unnecessary energy. Accept all the help that you can get. Failure shows you what works and what doesn't. Don't see failure as an obstacle, see it as a stepping stone. It's an opportunity to learn patience. Failure also gives you the kind of wisdom that can only come from experience."
OPRAH WINFREY: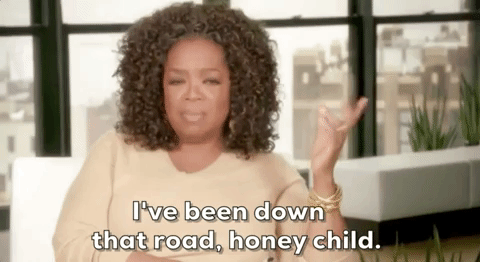 "My biggest frustration with young women and young men is that they think it's supposed to happen like that…They think that there isn't a process to it. I also know for sure that what we dwell on is who we become. And, everything I have, I have because I let it be fueled by who I am and what I realize my contributions to the planet could be. Importantly, The big secret in life is that there is no big secret. Whatever your goal, you can get there if you are willing to work."
Image: @kimkardashian
Sources: whateverittakesmotivation.com, cnbc.com, www.zumi.ng, www.inc.com, forbes.com, http://www.inspiringinterns.com, www.msn.com