Whether you want to turn your office into a runway or turn heads when you go out with your friends, adding a splash of red to your fashion or beauty collection will do the work
There's something fierce, dangerous and magnetic about the colour red. Going monochrome or adding a bit of red to your fashion is a great way to make a fashion statement this week. Here is our favourtie collection you can choose from this week: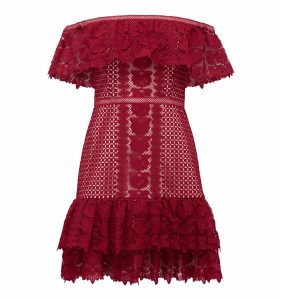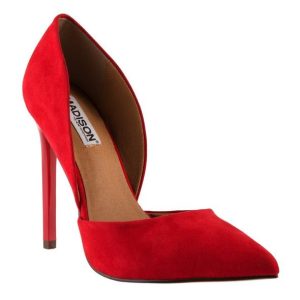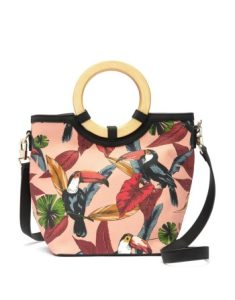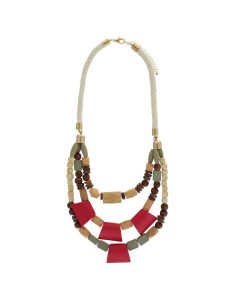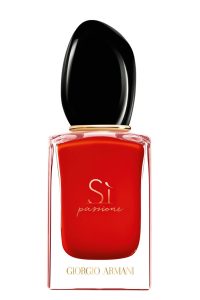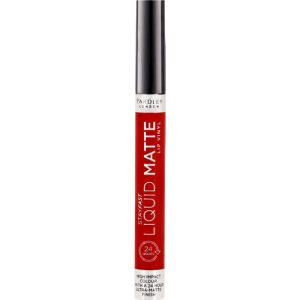 What's your favourite red item?