Contrary to what some of us believe, not every facial oil clogs or causes breakouts. Some oils are just what your skin needs 
All my life I had to tolerate acne. Not only is it annoying to deal with but I have spent a lot of money trying to resolve the problem. When I heard there are facial oils that are friendly to the skin I really couldn't believe it. If, like me, you have been wondering how possible this is, then read on and try some of our favourite beauty finds for this week: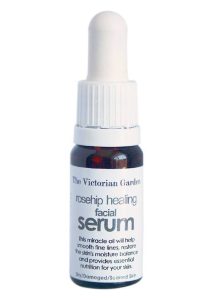 Rosehip Healing Facial Oil_R110.00:
The key ingredient in this oil is the beauty wonder even Hollywood stars can't go without. Rosehip oil is packed with vitamins, antioxidants and essential fatty acids that help repair the skin's surface and rejuvenate your cells.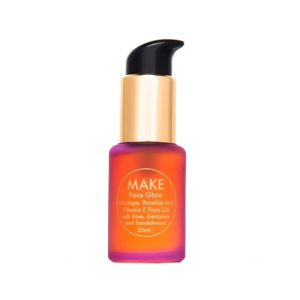 Make Face Glow_R708.00:
Make Face Glow contains active natural ingredients and plant oils, such as Rosehip oil, moringa oil and vitamin E that help protect and heal your skin from free radical damage, a major cause of aging.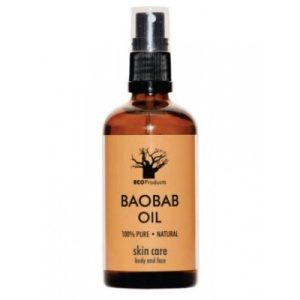 Eco-Products Moisturising Baobab Oil_R170:
This product is made from seeds of the Baobab tree. The benefits promised by this facial oil include quick absorption, improving the elasticity of your skin and great moisturising benefits that don't clog your pores.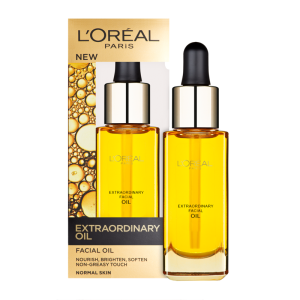 Loreal Paris Extraordinary Oil Rebalancing Facial Oil_R270.00:
This global beauty brand has been trusted for many years by the youth and matured. With essential oils such as green oregano, citronella, Melissa, lemongrass, clove, rosemary, lavender and camomile skin feels nourished with moisture without causing greasiness and brightens your skin. Also, pores appear tightened, leaving a more balanced-looking complexion.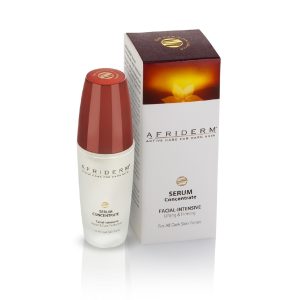 Afriderm Serum Concentrate_R240.00:
Known as a skin's best friend for dark skin this serum is formulated to help protect and maintain your skin. It's known to tighten and create a shine-free healthy looking skin.
Which facial oil is in your beauty bag?