Bid the last days of winter goodbye with our favourite fashion finds that will sure transform your office or night out into a runway.
We are wrapping up winter, and what better way to end the season than to dress up to the occasion? Add these items to your wardrobe for a simple and head-turning fashion statement: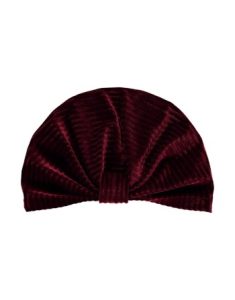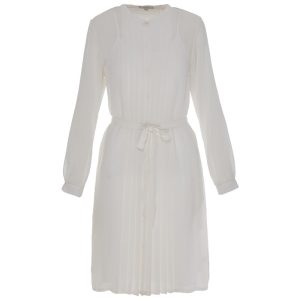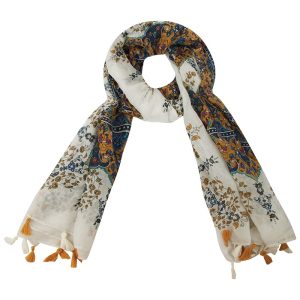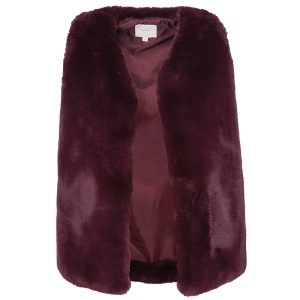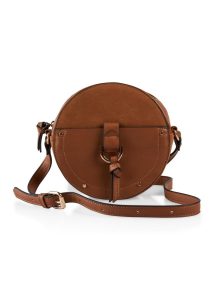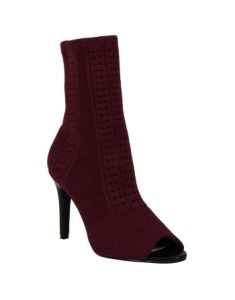 What was your favourite winter outfit for 2018?