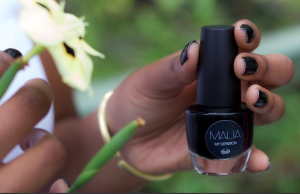 In light of Women's Month this August, Malia Nail Care will host its one of its kind event, as the brand aims to merge beauty and women empowerment.
The event will take place on the 11th of August and features three keynote speakers,  Pearl Shongwe ( TV & Radio News Broadcaster), Dineo Molokoane (Director of Shedding Light & SAfm Motivational Speaker), and Dr. Philisa Sethusa (Founding Director of Pellucid Zone & Specialist Anaesthesiologist) who will each share their proven advice and insight on how to land coveted dream careers within one's desired industry.
The event seeks to celebrate the beauty and strength of all women through talks, local brand exhibitions, panel discussions and makeup demonstrations that embody wellness, beauty and health- all the while also connecting them with businesses, and individuals that acknowledge and appreciate their innate power and beauty.
Attendees will also hear from a knockout panel discussion that features various industry leaders. The 1st Annual Malia Pop-up Beauty Experience and Official Launch covers everything a woman needs to know about what success, power, beauty, and owning your voice looks like in 2018 and beyond: preparing yourself for the next big opportunity, finding and owning your voice, as well as uplifting the next generation of women.
Today, 4 out of 10 workers globally are women. Yet the majority have insecure jobs, earn on average 29% less than men, and do most of the unpaid work. Raising female employment to male levels could raise GDP by 34%. Economically empowered women improve workplace performance, raise agricultural productivity, increase household income, and raise healthier, and better-educated children.
Malia Nail Care Founder and Director, Lebo Mphela says, "Our aim is to become one of the country's biggest beauty and women empowerment expo's. We want to create an incredible opportunity to connect the industry leaders of today with the industry leaders of tomorrow. We aim to provide attendees with an unparalleled learning and networking experience and to afford our sponsors access to this coveted group through innovative integrations throughout the day's programme".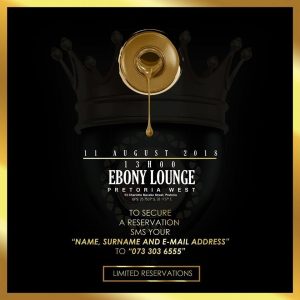 Be sure to get your ticket and be part of an inspiring and uplifting event.
Connect with Malia Nail Care on:
Facebook: https://www.facebook.com/malianailcare/
Instagram: @malia_nail_care
Twitter: @malia_nail_care