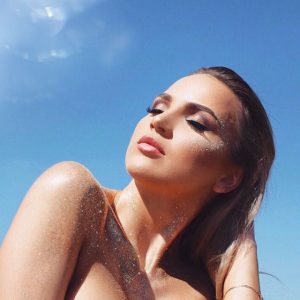 25-year-old Miss South Africa finalist and businesswoman, Tamarin Bensch shares why she entered the pageant and her message to the youth
Why do you want to be Miss South Africa and what do you think you will be able to bring to the role?
I want to able to connect with and inspire South African women and men, each Miss South Africa has inspired me in their own unique way. I want to leave people feeling uplifted.
What qualities do you believe a Miss South Africa should possess?
She should be confident, humble, passionate and relatable.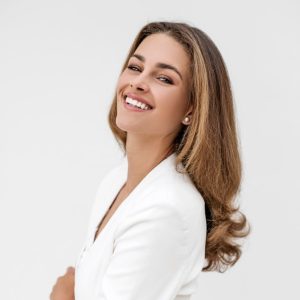 Who is a previous Miss South Africa who has inspired you?
Rolene Strauss is one of my favourite Miss South Africa's; I admire her authentic nature and confidence.
What do you do in your spare time?
I run my small online fashion and beauty store; I also enjoy park runs on a Saturday. I love spending time with family and friends.
What is your message to young girls and young women in South Africa?
Stop doubting yourself because you are worthy and, if you put your heart and soul into something, you can achieve incredible things.
If you won the Miss South Africa crown and was able to meet one person, who would it be and why?
I would love to meet Anel Botha, I have such a love and appreciation for fashion design and styling.  I truly admire the way she makes every woman look, I can just imagine how confident each woman feels when she wears an Anel Botha Design.
What is the one thing people would be surprised to know about you?
I grew up with older Sesotho ladies in my life and they gave me a Sesotho name, Mathabo from when I was a child. I am lucky enough to still have some of these ladies in my life today and they still call me Mathabo whenever we are together. It's something really special to me and will always be close to my heart.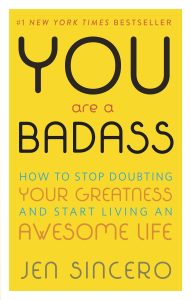 What are you reading?
You Are A Bad### by Jen Sincero
Your favourite TV shows?
Currently, I am enjoying Suits.
Your favourite meal?
I must admit I love pizza.
What is your favourite quote?
I use this quote almost every day "Everything happens for a reason", so don't regret anything because the storm will pass and might leave you with an amazing rainbow.
Catch Miss South Africa on Sunday, May 27, at Sun International's new flagship venue, the Sun Arena at Times Square Casino, Pretoria. Tickets cost between R160 and R560. Visit  http://www.ticketpros.co.za