There's nothing like the zesty smell of a citrus-flavoured beauty product to help revive and brighten up any cold, gloomy weather. We handpicked our favourite 
'Tis a cold, wet, gloomy season but citrus fruits are here to save the day, with their nutritious and beauty power. Citrus fruits are one of the favourite ingredients added to many beauty products on the market. From the invigorating smell of perfumes to the zesty flavours of lip balms that kiss your lips, we have hand-picked some beauty products that will sure brighten up this cold weather.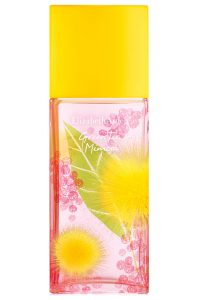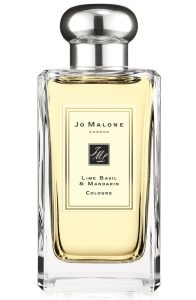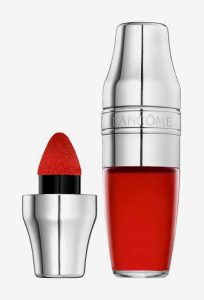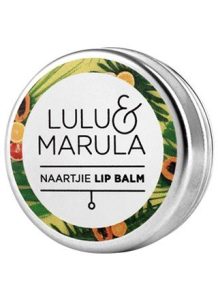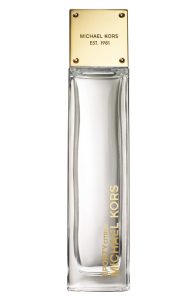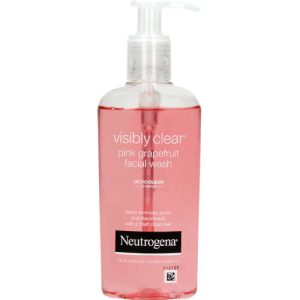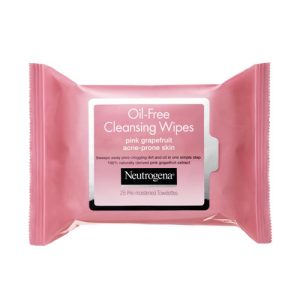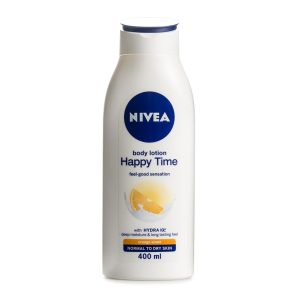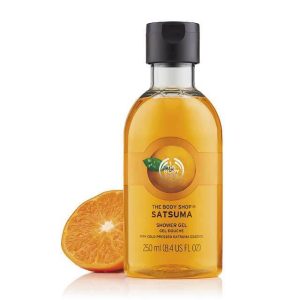 What's your favourite citrus-flavoured beauty product and why?