Our journey to success can get a bit messy and hard, sometimes we need to take it easy and celebrate each milestone. Here are inspirational quotes from our favourite celebrities to keep you going.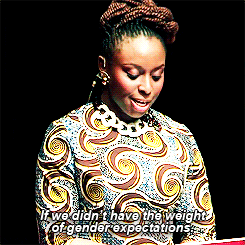 "Never ever accept 'Because You Are A Woman' as a reason for doing or not doing anything. Culture does not make people. People make culture. If it is true that the full humanity of women is not our culture, then we can and must make it our culture. " Chimamanda Adichie Ngozi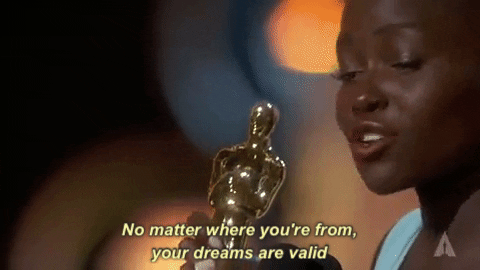 "It's only when you risk failure that you discover things. When you play it safe, you're not expressing the utmost of your human experience. No matter where you're from your dreams are valid." Lupita Nyong'o
"We, the current and future generation, can only be fearless in the pursuit of our dreams because we have beacons like yourself [Winnie Madikizela Mandela] who came before us and paved the way. Thank you."
"The first purpose of comedy is to make people laugh. Anything deeper is a bonus. Some comedians want to make people laugh and make them think about socially relevant issues, but comedy, by the very nature of the word, is to make people laugh. If people aren't laughing, it's not comedy. It's as simple as that." Trevor Noah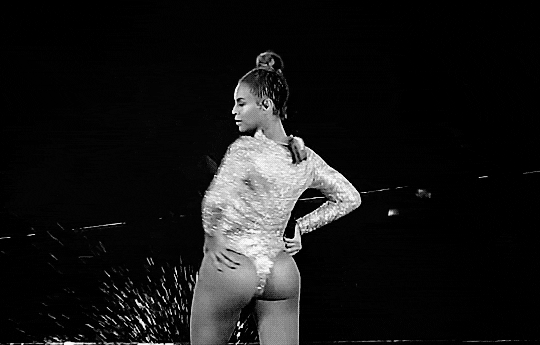 "I truly believe that women should be financially independent from their men. And let's face it, money gives men the power to run the show. It gives men the power to define value. They define what's sexy. And men define what's feminine. It's ridiculous." Beyonce Knowles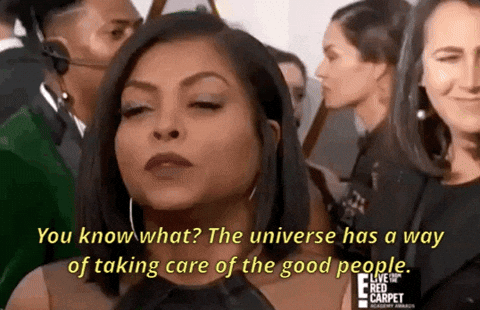 Humans have a light side and a dark side, and it's up to us to choose which way we're going to live our lives. Even if you start out on the dark side, it doesn't mean you have to continue your journey that way. You always have time to turn it around." Taraji P Henson
What are your favourite celebrity quotes?