Whether you want to leave a memorable and subtle impression at a job interview or make a good scent-sational statement at the office, try our favourite perfumes:
While some scents can be distracting at the boardroom, make sure you keep things subtle, especially when it comes to fashion and scent. Whatever your choice, it's important to choose something that is subtle. With that said, finish off your office look with fragrances that state:  professional and power: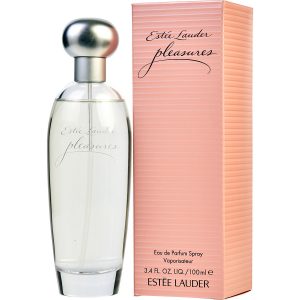 Fresh as flowers after a Spring rain, this sheer, shimmering floral is a spirited blend of Lilies, White Peonies and Jasmine, all tingling with the rare essence of exotic Baie Rose.
Top Notes:
White Lily, Violet Leaves, Green Accents
Middle Notes:
Black Lilac, White Peony, Karo-Karounde Blossoms, Baie Rose, Pink Rose, Jasmine
Base Notes:
Sandalwood, Patchouli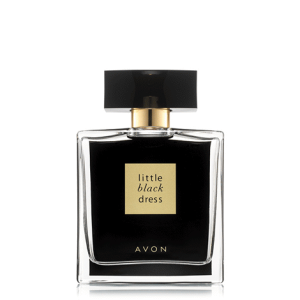 A modern classic of sparkling Italian lemon oil and elegant jasmine essence embellished with luxurious sandalwood. The finishing touch that's perfect for every occasion, especially at the office.
Top Notes: Sparkling Italian Lemon Oil, Baies Rose, Black Plum Essence
Middle Notes: Jasmine, Peony, Rose Petals
Bottom/Dry Notes: Sandalwood, Vanilla Absolute, Musk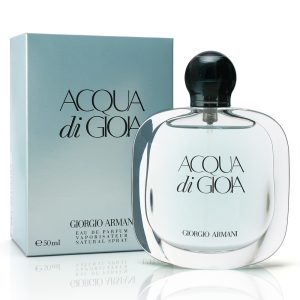 There is a charming sensation from the very first notes of this floral fragrance, which are carried along in a deliciously heady current of crushed Mint, with a zest of Italian "Limone Primo Fiore Femminello", harvested from the first spring blossoms in Calabria. At its base, Acqua di Gioia perfume bears the signature of water rooted in the Earth, revealed by luscious LMR Cedarwood Heart sprinkled with sensuous Brown Sugar and Labdanum, which is one of the rare plants to possess animal notes. A beautiful fresh scent ideal for the warm season.
Top Notes: Mint leaf, water note, lemon
Middle Notes: Jasmine, Peony, Pink pepper
Base Notes: Brown sugar, Labdanum, Cedar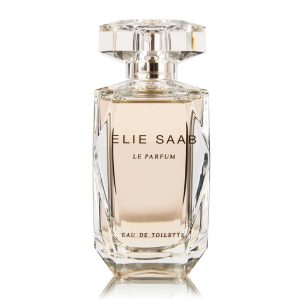 This sharp, woody scented fragrance celebrates femininity and includes notes of orange blossom, jasmine, patchouli, rose and cedarwood.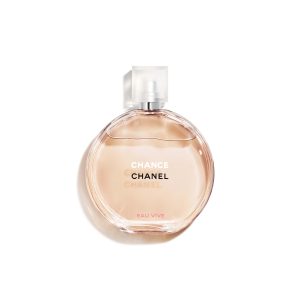 A floral-zesty fragrance stirred by the fresh, vivifying notes of Grapefruit and Blood Orange. A Jasmine heart delicately unveils femininity while the Cedar-Iris accords of its trail reveal the sheer elegance of this perfume.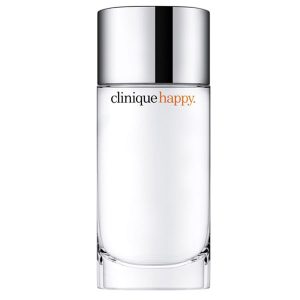 A hint of citrus. A wealth of flowers.  This fragrance interplays fresh, vibrant notes—ruby red grapefruit, bergamot—with soft, sensual ones—Hawaiian wedding flower, spring mimosa. Wear it and be happy.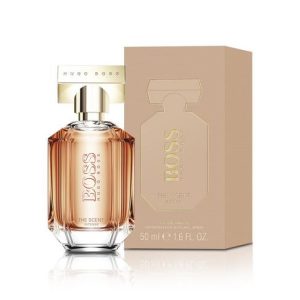 What's your favourite perfume that you wear at the office?