From lingerie to delicious guilty pleasures, we've got you covered on gift ideas to make tomorrow extra special for the woman in your life
When it comes to matters of the heart, Valentine's Day should be every day. But nevertheless, since the occasion comes once a year, here are last minute shopping ideas for your partner: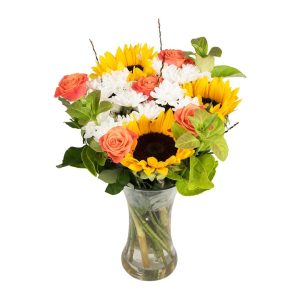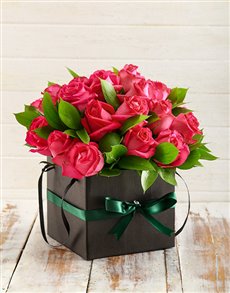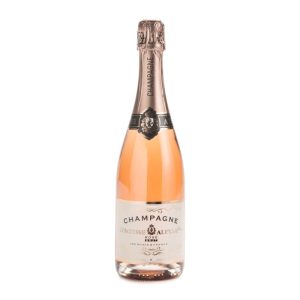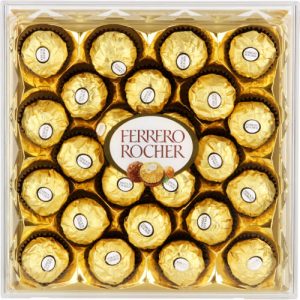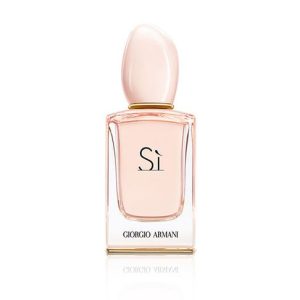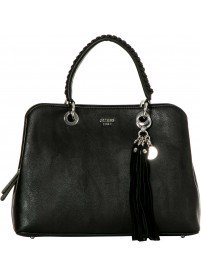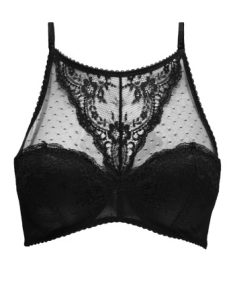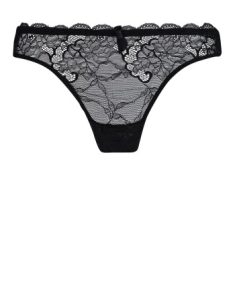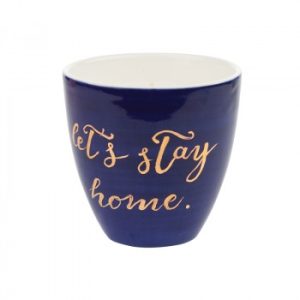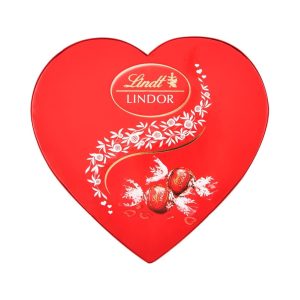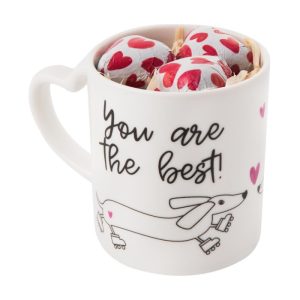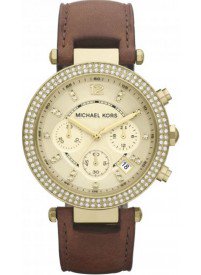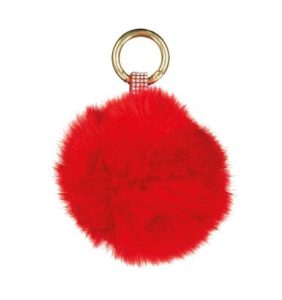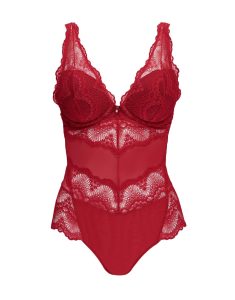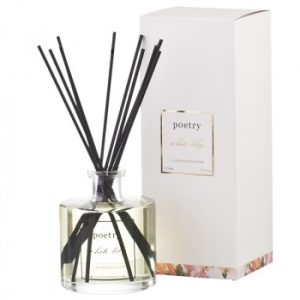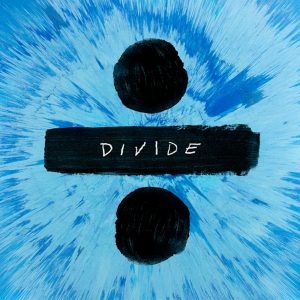 Oh, and why not play her favourite love songs. Check out ours below:
What other gift ideas do you have?