Many celebrities have branched into the beauty industry and we simply can't get enough. Here are some of our favourite beauty lines created by our favourite celebrities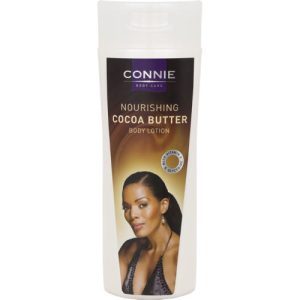 A legend behind our small screens, Connie has shown countless times through her business and endorsement deals that there is more to her than beauty and acting. Her body lotions are available in three variations: soothing aloe vera, nourishing cocoa butter, and seductive musk.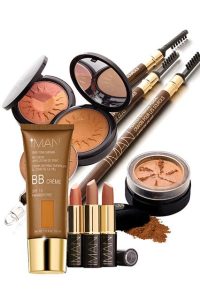 Our African model export, Iman has been slaying runways and internationally renowned magazine covers for many years. Her beauty brand caters to the beauty needs of women with different shades of brown and nude.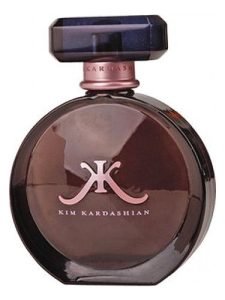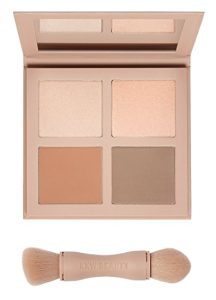 The reality show star and businesswoman is worth millions of dollars. With a social media following that is jaw-dropping, best-selling beauty collections to her name and her Kimoji app Kim Kardashian is one woman who's able to turn everything she touches to gold, literally.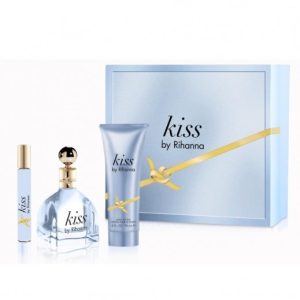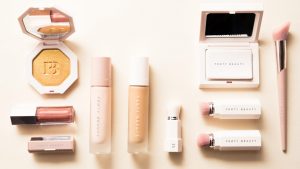 At 29 Rihanna has reached in her career what many of us dream to achieve in our lifetime. She's known for her love for fashion and beauty and beauty. From collaborating with Puma to creating fragrances, Rihanna's new venture with her makeup collection has been breaking the internet since its launch in 2017. She's one style and music icon who shows that it's possible to achieve your goals, no matter your age.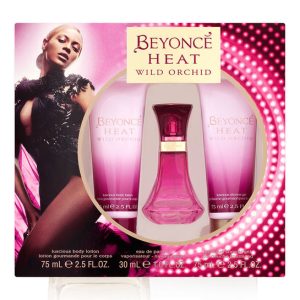 Beyonce is one woman who needs no introduction to many parts of the world. One of the highest paid black entertainers of our time Queen B sure runs the world.
READ MORE: Why Beyoncé's Career Inspires Me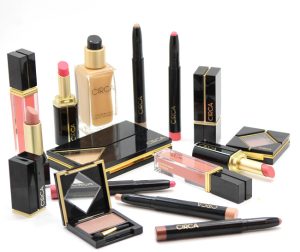 Actress, model, and entrepreneur, Eva Mendes has gone from being the ambassador of global brands like Cartier and Revlon to creating her own beauty line, Circa Beauty three years ago. The make-up collection has shades for different skin types and a range of lipsticks and shadows to suit every occasion and mood.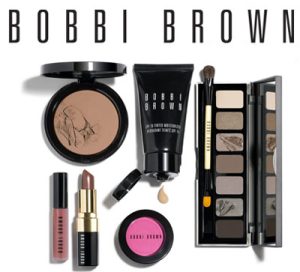 Make-up artist, Bobbi Brown started her highly successful cosmetics brand in 1991. Loved for its neutral shades that complement a skin's natural tone, the global brand has Kate Upton and South Africa's music darling, Lira as its ambassadors.
READ MORE: My Journey To Success with Lira
What celebrity beauty collections are in your bag? Share with us in the comments below