Here's a lowdown on the music that was on my playlist this week. It was both La Sauce and Emtee, who recently released their latest offering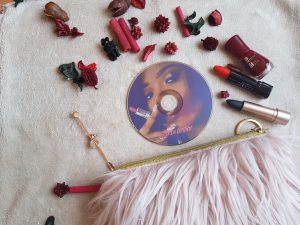 Broken Lipstick: La Sauce
Dubbed as the Rihanna of South Africa, La Sauce burst into the music industry with a bang, offering hits like Coolerbag and I Do (featuring Amanda Black). The 19-year-old really doesn't disappoint in this album. She bares her fun and young personality in the songs but also reminds that there's more to her than partying up. Won't Let you, featuring KLY will sure be an anthem for a woman who's fed up with settling for less in a relationship. I also loved Lula, which opens the album and soulfully talks about her past and what it took for her to be where she is.
READ MORE: My Journey To Success With La Sauce
Broken Lipstick is a great album to unwind with over the weekend or to keep you company when driving to work. She really did a great job with this debut album. It's worth adding to your music collection.
Check out her latest music video, from her album:
Manando: Emtee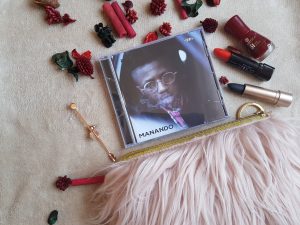 Released four months ago, Manando is Emtee's second offering. To be honest, I find Emtee to be a talented artist who can switch your mood from partying up a storm to dreaming big. It's been three years since his "Roll Up" days and he's grown since then. It took me a while to finish listening to the 20-track album since it's been a while listening to so many songs on one CD! Manando is titled after his late friend, who was gunshot. It's a touching tribute, which, like many people, I can relate to since losing a loved one through crime is not easy to deal with.  A very great storyteller Emtee opens up with Platinum, a 3-minute prelude to how his life has been since making it to the top. Then he shares that it wasn't easy getting there with his second track, "I Try." He also features Nigeria's darling, Tiwa Savage with Me and You.
Songs, like Bambelela and Ghetto Hero, are worth playing on repeat when you feel like giving up on your hustle.  There aren't many collaborations on this album, but it's still worth listening to, especially if you are a huge trap music fan.
Get both albums at leading music stores and on iTunes.
Have you listened to the albums? Let me know what you think of them in the comments below.